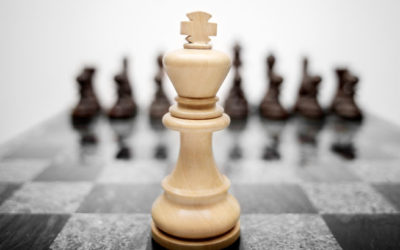 This is the second in a series of several posts on Jim Collins's booklet entitled, Good to Great and the Social Sectors. In this 35-page supplement to his bestseller, Good to Great, the author identifies and comments on five challenges that are unique to nonprofits...
read more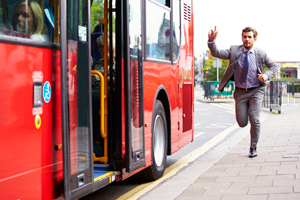 In 2007, six years after publishing Good to Great, Jim Collins wrote a 35-page booklet applying the principles to the nonprofit world—Good to Great for the Social Sectors: Why Business Thinking Is Not the Answer. That follow-up seemed to be...
read more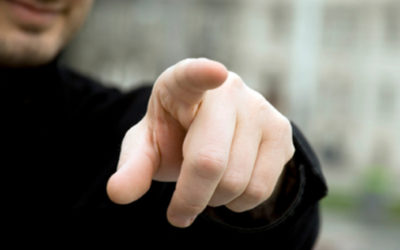 I sat in a room yesterday with a group of development officers from a large and well-known international organization. This fantastic team makes an enormous impact on the lives of families in need. Since the majority of the funds they raise comes from special events,...
read more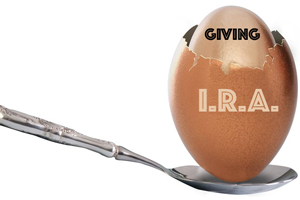 I've met a lot of extraordinarily generous givers over the years. There was one couple, however, that I've never been able to forget—and, not because of the amount they gave. In terms of big-dollar philanthropy, this was not one of those seven- or eight-figure endowments.
read more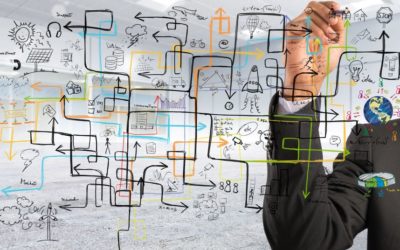 As I visit and have conversations with nonprofit leadership teams, I've noticed an increasing trend in organizational practices. We're making fundraising excessively complicated. It's true that fundraising can be difficult. However, a good advancement system is not...
read more