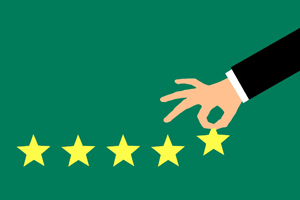 BOB GOLOMB is Sales Manager at the Flemington Nissan dealership in central New Jersey. Wearing his wire-rimmed spectacles and dark conservative suits, he looks more like an accountant than a car salesman. There's nothing slick, flashy, or contemporary about Golomb....
read more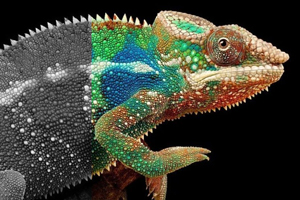 The world has changed radically in the last three years, and it's showing few signs of returning to business-as-usual in the near future. Some of our traditional operating systems may never come back. To list only a few of the unexpected: 1) the economic impact of...
read more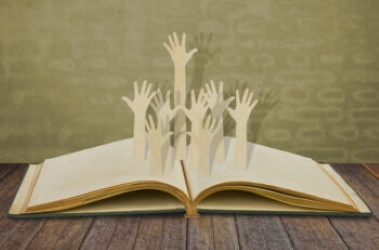 Natalie Walker serves as East Coast Director of Communications for Apartment Life, a nonprofit located in all 50 states, Canada, and the United Kingdom. Before joining the Apartment Life team as a coordinator, Natalie worked at two other nonprofits, each with very...
read more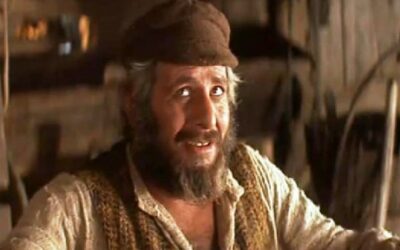 Tevye, the blacksmith in Fiddler on the Roof, dreamed about being a wealthy man. "Oh, Lord, you made many, many poor people. I realize, of course, it's no shame to be poor, But it's no great honor either! So, what would have been so terrible if I had a small fortune?"...
read more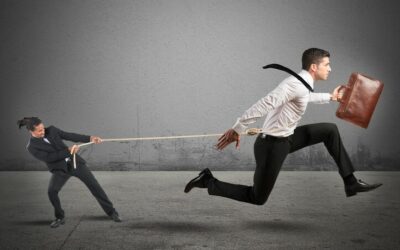 There have been some monumental changes over the last two years, among the most significant is the labor shortage at all organizations (for-profit and nonprofit). It was first described by Anthony Klotz, Associate Professor of Management at Texas A&M University,...
read more