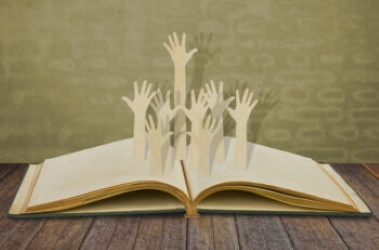 Natalie Walker serves as East Coast Director of Communications for Apartment Life, a nonprofit located in all 50 states, Canada, and the United Kingdom. Before joining the Apartment Life team as a coordinator, Natalie worked at two other nonprofits, each with very...
read more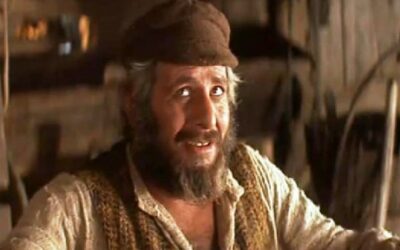 Tevye, the blacksmith in Fiddler on the Roof, dreamed about being a wealthy man. "Oh, Lord, you made many, many poor people. I realize, of course, it's no shame to be poor, But it's no great honor either! So, what would have been so terrible if I had a small fortune?"...
read more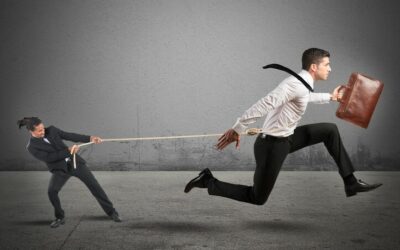 There have been some monumental changes over the last two years, among the most significant is the labor shortage at all organizations (for-profit and nonprofit). It was first described by Anthony Klotz, Associate Professor of Management at Texas A&M University,...
read more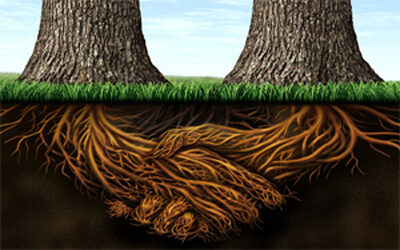 In last month's post, I dived into the economic factors that have contributed to the highest annual inflation rate in the last 40 years. Inflation is caused by a number of outside factors, many of which hinder the Federal Reserve's ability to combat it—pandemics,...
read more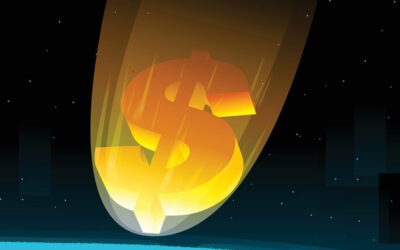 The data from the Consumer Price Index (CPI) confirms what we are all feeling—that the cost of food, goods, and services are currently rising at 7.5%. That's only a one-month snapshot for January 2022, but that is consistent with a 10-month trend. The latest numbers...
read more