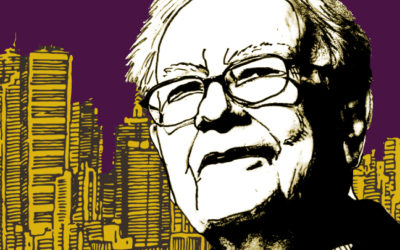 Written communications in the form of newsletters, emails, or social media posts have become standard practice for all nonprofits. The assumption that seems to drive some organizations is that if some is good, then the more the better. There is, however, a diminishing...
read more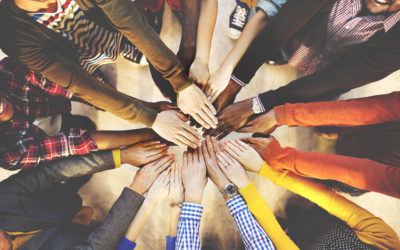 Persuasion researchers note that people are highly motivated to favor individuals when convinced that those persons are truly for or with them—not merely like them. The same thing is true for organizations, and as a consequence, nonprofits typically refer to donors as...
read more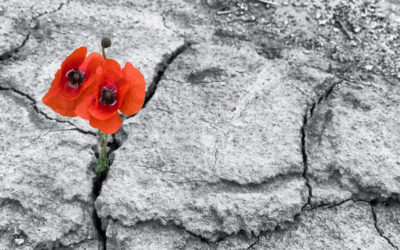 Recently, I scheduled a conversation with Dr. Russell N. James III for our podcast series on Conversations with Industry Icons. Russell is Professor & Director of Graduate Studies in Charitable Financial Planning at Texas Tech University, a diligent researcher and a...
read more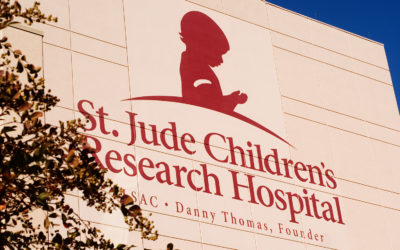 Over the last few months I've posted several articles on Jim Collins' follow-up supplement to his best-seller—the 35-page booklet entitled Good to Great and the Social Sectors. Collins introduces the fifth Good-to-Great principle for nonprofits with this proposition:...
read more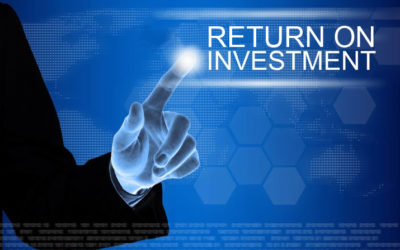 The third article in this series is about leadership decision-making based on outputs (results) over inputs (investments)—and particularly the measurable results of ongoing investments in fundraising.
read more