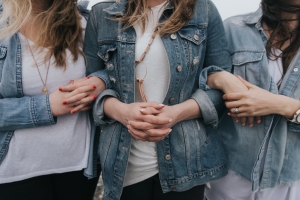 A donor's primary giving motivation can reveal the depth and strength of their relationship with the institution. In thousands of conversations about charitable estate planning, long-term values, and inheritance priorities, I've learned a few things about WHY people...
read more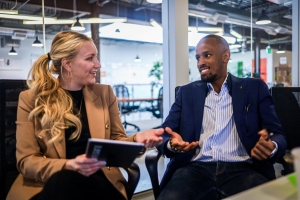 Focusing on person-to-person donor relations is essential for long-term, sustainable fund development. However, many nonprofits are understaffed or lack basic infrastructure upgrades. Consequently, experienced fundraising professionals are often tasked with a host of...
read more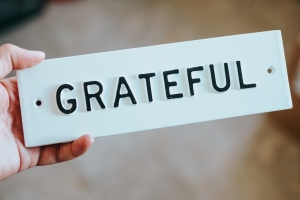 Whenever I am helping donors plan their estates and discussing impactful events in their lives, I propose the idea of memorial gifts, which many people have never considered. Memorial gifts are a way for donors to benefit nonprofits while also honoring the legacies of...
read more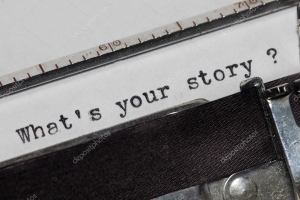 In his #1 New York Times Bestseller, Tell to Win, award-winning movie producer Peter Gruber explains how dozens of presentations succeeded or failed based on connecting the right story with his presentation. Whenever he relied on facts, charts, and PowerPoint...
read more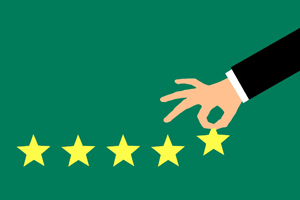 BOB GOLOMB is Sales Manager at the Flemington Nissan dealership in central New Jersey. Wearing his wire-rimmed spectacles and dark conservative suits, he looks more like an accountant than a car salesman. There's nothing slick, flashy, or contemporary about Golomb....
read more