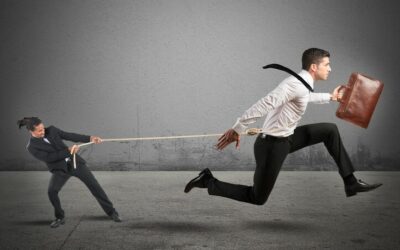 There have been some monumental changes over the last two years, among the most significant is the labor shortage at all organizations (for-profit and nonprofit). It was first described by Anthony Klotz, Associate Professor of Management at Texas A&M University,...
read more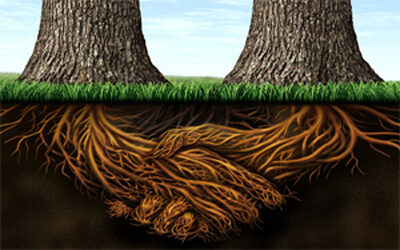 In last month's post, I dived into the economic factors that have contributed to the highest annual inflation rate in the last 40 years. Inflation is caused by a number of outside factors, many of which hinder the Federal Reserve's ability to combat it—pandemics,...
read more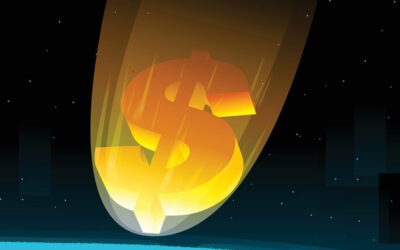 The data from the Consumer Price Index (CPI) confirms what we are all feeling—that the cost of food, goods, and services are currently rising at 7.5%. That's only a one-month snapshot for January 2022, but that is consistent with a 10-month trend. The latest numbers...
read more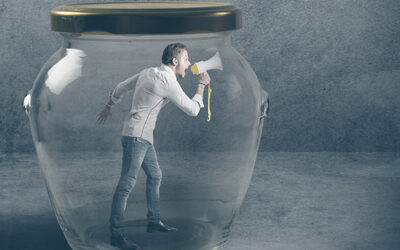 How much time and money will it take to find effective cures for cancer, juvenile diabetes, or a dozen other seemingly incurable diseases? For organizations that address social needs, what will it take to rescue a single person from an opioid addiction, eliminate...
read more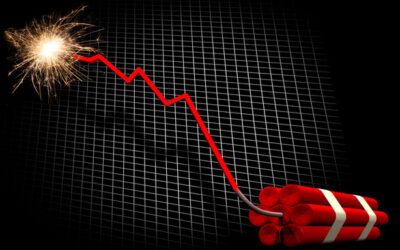 In February 2016 I posted an article entitled PLUGGING THE LEAKS: The True Impact of a 1% Increase in Your Donor Retention Rate.  Since that was almost six years ago, I thought it high time to revisit the data. Many of you are well aware the news is not good on any of...
read more