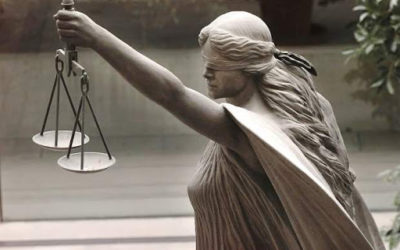 In my discussion with nonprofit leaders over the last few weeks, there's a persistent anxiety about the future—and for good reasons. They're having to deal with staff reductions and furloughs in fund-development departments, the inability to visit donors, and...
read more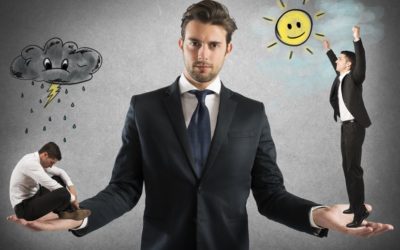 Over the last few weeks, I've presented a dozen or more webinars for our clients and other organizations on fundraising in a pandemic. Make-A-Wish Foundation, Adventist West, and Texas Community College Foundations were among the participating organizations the last...
read more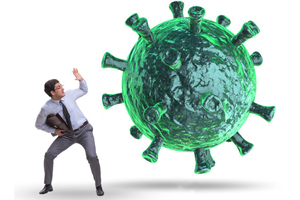 Several months ago, I posted two articles; the first listed five strategies that would prepare nonprofits for difficult times—how to harden your organizations against storms that will eventually come your way. The topic of the second article was what to do when the...
read more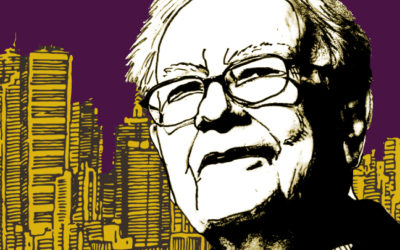 Written communications in the form of newsletters, emails, or social media posts have become standard practice for all nonprofits. The assumption that seems to drive some organizations is that if some is good, then the more the better. There is, however, a diminishing...
read more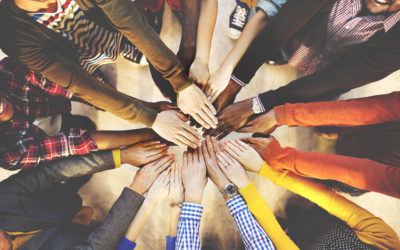 Persuasion researchers note that people are highly motivated to favor individuals when convinced that those persons are truly for or with them—not merely like them. The same thing is true for organizations, and as a consequence, nonprofits typically refer to donors as...
read more