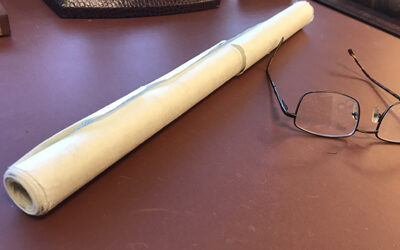 Over the last six months of 2020, many of our Thompson & Associates discussions in our "Conversations with Industry Icons" podcast series have revolved around one primary topic: the strategies and objectives for 2021. In response, I'm revisiting the underlying...
read more
My conversations with nonprofit leaders over the last few months have focused on where to go from here and the strategic planning process for 2021. With that in mind, I've decided to revisit the essential elements of a long-term fund-development strategy. As I wrote...
read more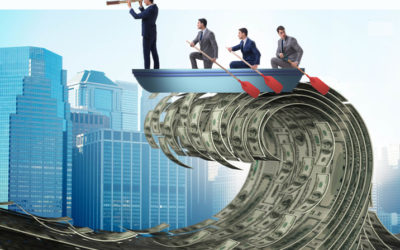 In my recent conversations with Thompson & Associates clients, we've all agreed that between now and the end of the year, organizations need to begin thinking through their approach to fundraising for 2021 and beyond. Given the current challenges facing nonprofit...
read more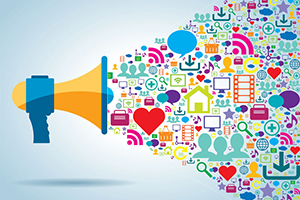 Over the last months, the COVID-19 pandemic has created an unprecedented increase in electronic communications with staff and stakeholders. That has in many ways been a lifesaver for nonprofits. Imagine how difficult it would be to stay in touch without Zoom or...
read more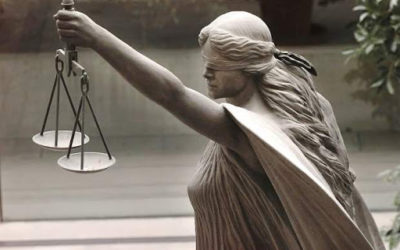 In my discussion with nonprofit leaders over the last few weeks, there's a persistent anxiety about the future—and for good reasons. They're having to deal with staff reductions and furloughs in fund-development departments, the inability to visit donors, and...
read more