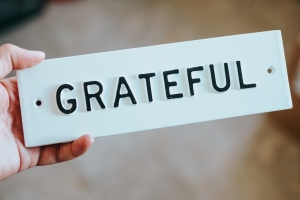 Whenever I am helping donors plan their estates and discussing impactful events in their lives, I propose the idea of memorial gifts, which many people have never considered. Memorial gifts are a way for donors to benefit nonprofits while also honoring the legacies of...
read more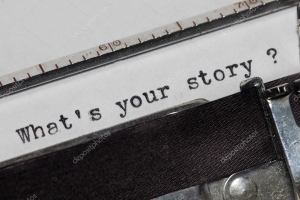 In his #1 New York Times Bestseller, Tell to Win, award-winning movie producer Peter Gruber explains how dozens of presentations succeeded or failed based on connecting the right story with his presentation. Whenever he relied on facts, charts, and PowerPoint...
read more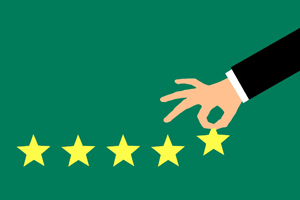 BOB GOLOMB is Sales Manager at the Flemington Nissan dealership in central New Jersey. Wearing his wire-rimmed spectacles and dark conservative suits, he looks more like an accountant than a car salesman. There's nothing slick, flashy, or contemporary about Golomb....
read more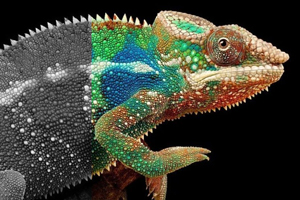 The world has changed radically in the last three years, and it's showing few signs of returning to business-as-usual in the near future. Some of our traditional operating systems may never come back. To list only a few of the unexpected: 1) the economic impact of...
read more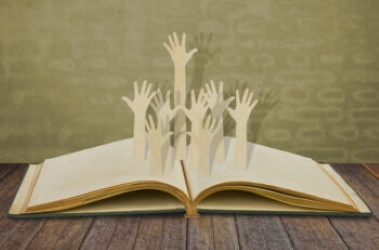 Natalie Walker serves as East Coast Director of Communications for Apartment Life, a nonprofit located in all 50 states, Canada, and the United Kingdom. Before joining the Apartment Life team as a coordinator, Natalie worked at two other nonprofits, each with very...
read more