INDUSTRY ICONS: A Conversation with Jodi Davis on Donor Relations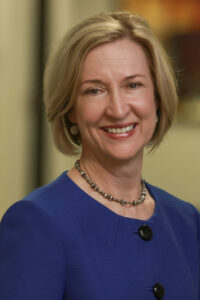 Recently, I had a remarkable conversation with Jodi Davis, Chief Philanthropy Officer for Sutter Health in Sacramento, CA. Jodi is a brilliant, innovative leader who's not afraid to step back and make honest evaluations about what is working and what could work better. There are few institutional circumstances or fundraising obstacles she has not encountered. So, it's not surprising that Jodi Davis currently leads all system-wide philanthropic fundraising and operations for 23 hospitals and care centers in the Sutter Health network.
I asked Jodi two questions: 1) What have been the greatest lessons she's learned from her years of experience, and 2) what has been her biggest mistake? Like many of the Industry Icons I interview each month, the greatest lessons and biggest mistakes are related. For Jodi, the lessons and mistakes were about the initial phase of building donor relations.
I've learned the most by staying curious. It's so easy to assume that we know what someone else is thinking or what they value. However, I find, in most cases, that my preconceived notions are inaccurate. One of my most costly mistakes has been not paying attention to donors' specific values. I hate thinking through the number of proposals that I've prepared for donors that completely missed the mark. I was more concerned about the institution's needs and our campaigns rather than going back to what I once learned—that is, never stop being curious and listening to what donors have to say.
Jodi often employs some of her go-to questions when trying to initiate meaningful conversations. Two of her favorites are:
What's been your most rewarding giving experience?
What's been the least satisfying experience?
I hate thinking through the number of proposals that I've prepared for donors that completely missed the mark.
These questions almost always get a heartfelt response from donors. Some of the gift experiences they share have probably been with your organization, which leads to the obvious follow-up:
Why was it so rewarding to you and/or how could we have made that a more meaningful experience for you?
To illustrate how revealing those little go-to questions can be, Jodi added an example:
Recently, I asked a potential donor about her most rewarding giving experience. The first thing she told me is "I'm not really a donor; I don't give a lot."
I decided to press the question a little further. "When you have given, what was the most fulfilling experience?"
And she paused for a few moments and replied, "Wow, no one's ever asked me that."
The potential donor went on to describe a gift that she made to her church and why it was important to her. She and Jodi talked at length about the importance of that gift. This was a person with the means and the motivation to give. Jodi counted it as a successful donor conversation because it actually helped the donor begin to see herself as a philanthropist who was indeed making a difference.
The first thing she told me is "I'm not really a donor; I don't give a lot.
Another important fundraising lesson Jodi shared with me was about being donor-centered.
We all live with the pressure of fundraising performance metrics.  I've held on to some donors far too long, even when their desires and philanthropic objectives didn't match our institutional vision. That's a mistake that's easy to make. However, the hard lesson I've learned is that being genuinely donor-centered (i.e., what is most important to them) will lead to a more positive and meaningful outcome for everyone.
The last lesson Jodi talked about was the importance of clarity.
Clarity for me has become more important with age and with managing a large philanthropic organization. When you're candid and straightforward with staff, stakeholders, organizational leadership and donor relationships, it's so much easier. Having the courage to be kind and clear simplifies life and work.
A BIG FAN
Anyone who follows our blog, attends our webinars, hears me speak at conferences, or attends the Charitable Estate Planning Institute will understand why I'm such a fan of Jodi Davis and Sutter Health. She's all about,,,
—having meaningful conversations with donors,
—being straightforward with staff and stakeholders,
—always putting the needs of donors first,
—evaluating successful donor contacts in terms of "moving the ball down the field," and that
—a donor's story is as important as the organizational story.
Listen or read Jodi's podcast in its entirety here.  Watch for Twitter notifications of my monthly Conversations with Industry Icons. You can also listen or read transcripts from previous interviews here.
Eddie Thompson, Ed.D., FCEP
Founder and CEO
Thompson & Associates
---
RELATED DONOR RELATIONS ARTICLES ON: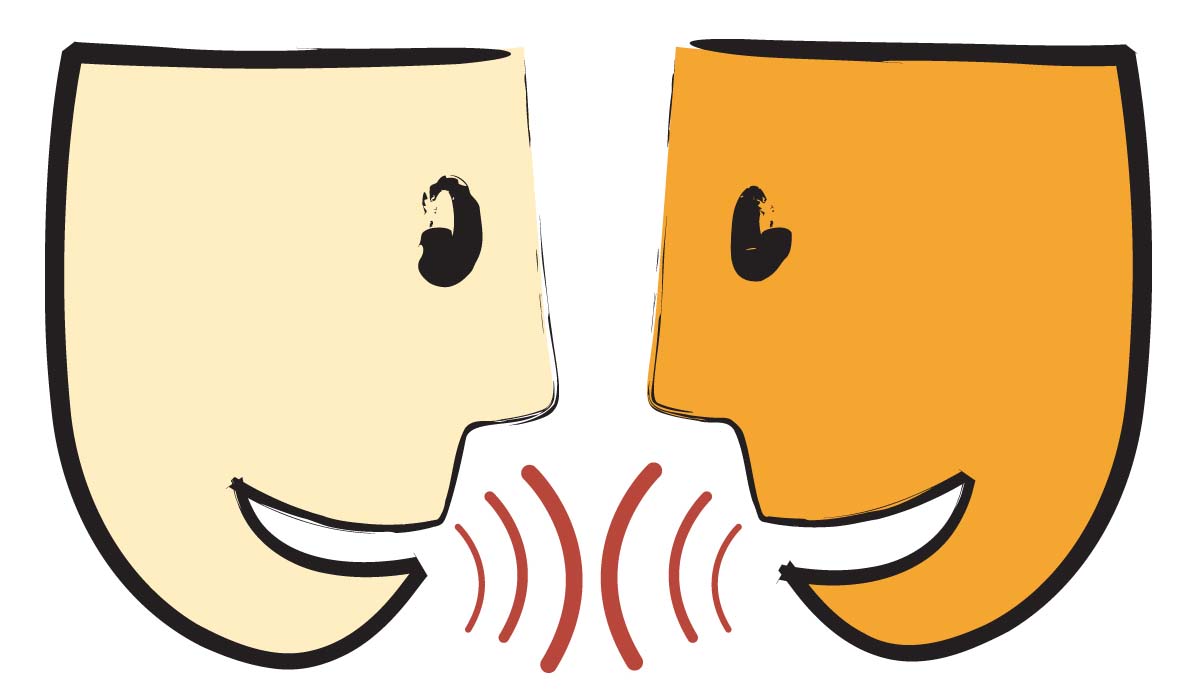 HAVING MEANINGFUL CONVERSATIONS WITH DONORS
SOMETHING TO TALK ABOUT: Six Conversations that You Need to Have with Major Donors
BEING STRAIGHTFORWARD WITH STAFF AND STAKEHOLDERS
ACCOUNTABILITY ATTITUDES: Why You Can't Fool Experienced Donors
EVALUATING SUCCESSFUL DONOR CONTACTS
GIVING SIGNALS: Clearly Defining Successful and Unsuccessful Donor Visits
THE IMPORTANCE OF THE DONOR'S STORY
THE LISTENING HABIT: The Donor's Story and the Organizational Story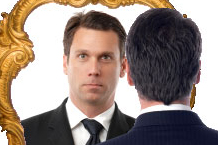 PUTTING THE NEEDS OF DONORS FIRST
THE GREATEST FUNDRAISER OF ALL
_______________
"If we merely aim for the industry standard, then our goal is mediocrity. Emulating the average nonprofit, we are destined to live with all the problems the average nonprofit faces. So, we suggest you aim to be exceptional in your approach to fund development."
—Eddie Thompson
copyright 2021, R. Edward Thompson