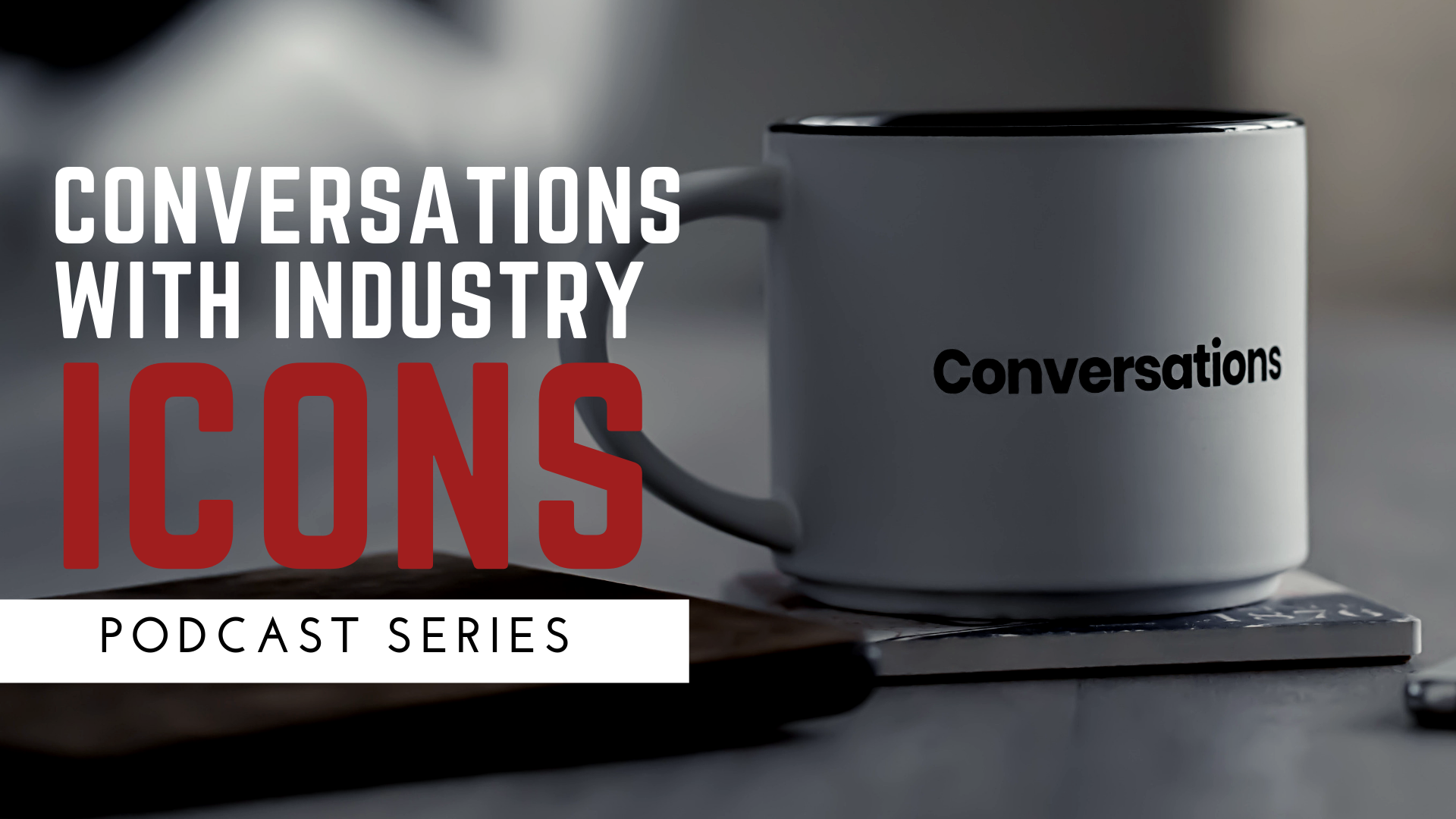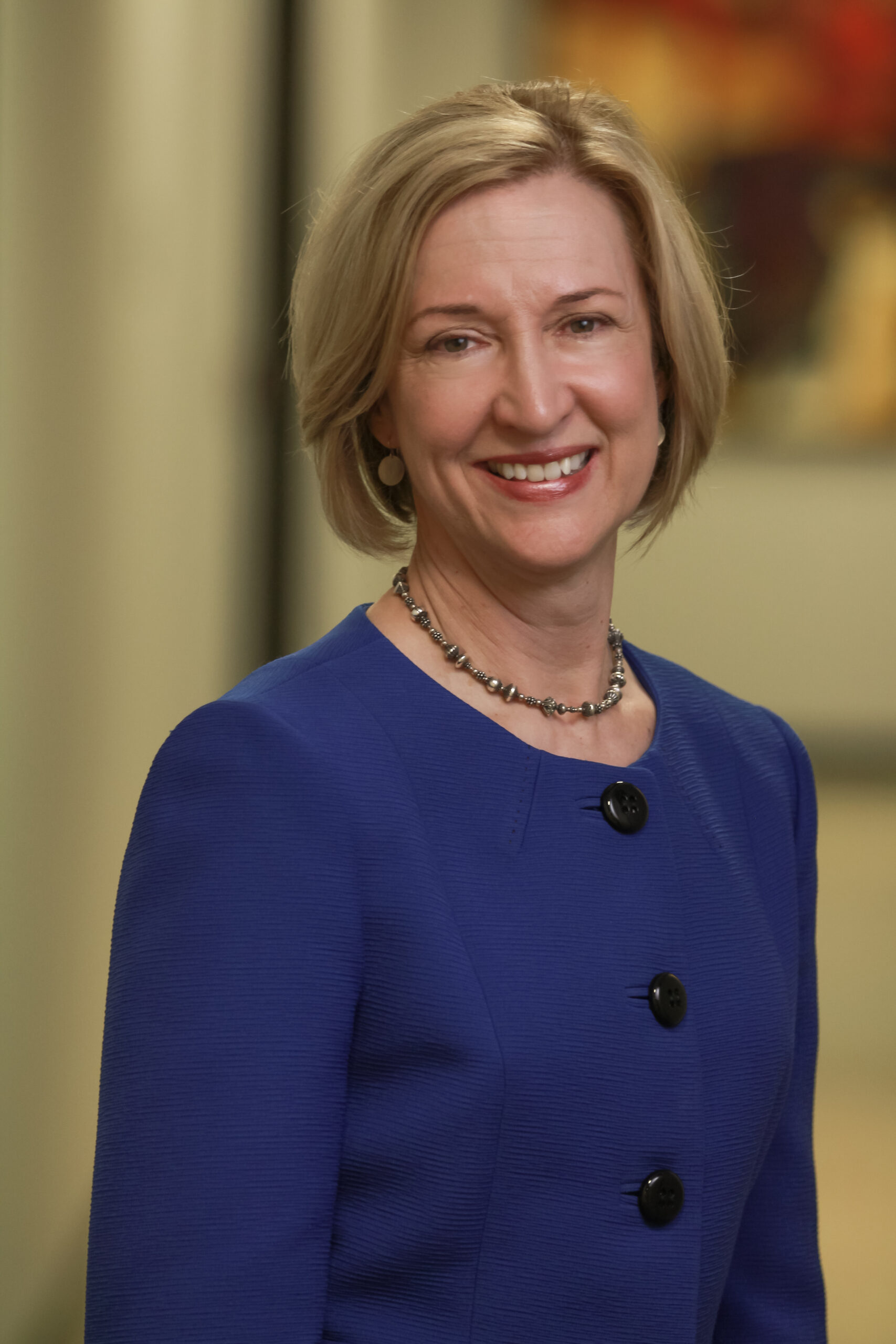 About Jodi Davis.  With over 35 years of nonprofit management experience, Jodi's professional skills have been developed in the highly competitive health care industry.
Jodi was instrumental in guiding the growth of one of the leading blood centers in the nation in the areas of strategic planning, public relations, marketing, customer service, and communications. She served in national as well as international leadership roles.
In 1999, Jodi joined Lester Consulting Group as Senior Vice President, specializing in campaign planning studies and campaign management with a focus on major gift fundraising. In this role she trained staff and volunteers in philanthropy best practices including donor identification, cultivation, solicitation and stewardship.
As the Chief Philanthropy Officer for Sutter Health, Jodi leads all system-wide philanthropic fundraising and operations, and works to align the organization's vision for philanthropy to drive transformation and innovation. As a member of the senior leadership team for Sutter Health, she works to elevate giving opportunities for donors to achieve the greatest impact, leveraging philanthropy's power is to be a bridge to the future with greater strategic possibilities.
Previously, Jodi served as Vice President of Philanthropy for Sutter Health's Valley Area where she increased grateful patient referrals and the number of planned gifts. Working with Sutter Health's external affairs team, Jodi helped launch an innovative public and private campaign to address the homelessness crisis securing over $2 million in philanthropic support.
As a certified leadership coach with the International Coaching Federation, Jodi has a passion for helping people meet their personal and professional goals, and she volunteers her time helping emerging as well as seasoned leaders.
Jodi grew up in Sacramento and is a graduate of University of California Santa Barbara. Parents of two adult daughters, Jodi and her husband Matt support several organizations focused on health, the arts and human rights.
Conversation with Jodi Davis
Eddie Thompson: Thank you for joining us today on our podcast Conversations with Industry Icons.  Today, we have with us Jodi Davis.  Jodi is the Chief Philanthropic Officer for Sutter Health in California and is an exceptional person.
Jodi, thank you for taking the time to be with us today.
Jodi Davis: Sure, Eddie, thanks for inviting me. 
Eddie: Jodi, I'm going to ask you three questions. The first question is what is your background and how did you get to where you are today? 
Jodi:  Well, I hesitate to tell you the number years, but I started in health care about 40 years ago.  I know that because I'm celebrating my 40th wedding anniversary this year! 
Eddie: Congratulations! 
Jodi: Yes, yay!  Thank you!
I like to say that philanthropy found me. I had parents that modeled giving back, so I was really raised with that.  I've worked primarily in health care my entire career.  I did take an 11-year stint to work with a variety of organizations, which really was a gift, because I worked with large universities, small charities, and got a taste of all different types of philanthropy.
I've been with Sutter Health now for the last 11 years and just really honored to serve as the Chief Philanthropy Officer.
Eddie:  You've done a great job for them.  They are fortunate to have you.
When you look back at your career, what are the biggest lessons you've learned?
Jodi: Well, I've learned a lot I have to say. If I were going to boil it down and think about where I've learned the most, or how I've learned the most, it is by staying curious.  I believe that life is much more enjoyable, and people and situations are more interesting, when we stay curious and in a learning mindset.
I think about how that applies to not only donors but our philanthropy professionals, our philanthropy family, and it's so easy to assume that we know what someone else is thinking or what they value. I find, in most cases, that what I'm thinking is not accurate.  Just really staying curious, asking a lot of questions.
I've also learned from a lot of smart people — you being one of them, Eddie.  You've taught me a lot about strategic donors, and the importance of that group and what they're looking for.
I've learned a lot from Leanne Kaiser-Carlson, who developed a generosity deck.
One of my favorite questions from that generosity deck is my go-to.  You ask someone what's been your most meaningful giving experience, the most fulfilling, and what's been the least satisfying.
I actually asked a new board member that the other day, and she doesn't have a history of giving.  First thing she told me is "I'm not really a donor, I don't give a lot," and I asked her, "When you have given, what's been the most fulfilling experience?"  And she paused, and she said "Wow, no one's ever asked me that."  She went on to describe a really meaningful gift that she made to her church and why it was important to her.  This is somebody who is very philanthropic, but did not represent herself that way.
I think just having those go-to questions has really helped me stay curious.  Then the same with our philanthropy team, our family.  Building that team and staying curious about what motivates people. I think if we've learned anything in the last year it's that keeping our team engaged is just as important as keeping our donors engaged.  Staying curious with them, too. 
Eddie:  Yes!  Well, now I want to ask the naughty question.  What was the biggest mistake you've made professionally and what did you learn from it? 
Jodi: Well, I've made a lot of mistakes.  I'll be the first to admit that.  I try to learn from all my mistakes and if I were to boil it down, I guess it's a combination of two things and they are related.  It has to do with lack of clarity and not really listening.  They go hand-in-hand, right?
To take the time to really listen to what people value, what they want.  I can't tell you, and I hate to admit, the number of proposals that I've prepared for donors that completely missed the mark because I was more concerned about our needs and our campaigns versus going back to what I've learned — being curious and really listening to what a donor is looking for.
I'm holding on to donors too long when their desires don't meet our goals or our vision.  That's a mistake that's easy to make.  I think something that's been hard that I've learned.  I've made mistakes around not telling a donor when we can't meet their needs and resisting that pressure to help them, just to meet a goal.
Clarity for me has just come, I have to say, with age, and just noting that when you are super clear with people, it's so much easier.  And really helping donors be clear about what their needs and desires are and then being clear with them about what our needs, values and mission are, and how we make that connection for them.  Or, we don't.  And if we don't, that's okay too.
Then when I think about our staff and what we've been through in the last year, clarity has been so important with all the uncertainty.  I've tried really hard to provide clarity when I can, and when I can't, just being really clear that I don't have an answer, but when I do I will let you know.
Also spending time reminding people why philanthropy exists at Sutter Health, why it's more important than ever right now.  Spending time with providing clarity around our culture and how we behave as philanthropy professionals. That is just as important to me as an exceptional matrix, healthy culture and communicating that clarity.
Those are my thoughts around my mistakes.
Eddie:  When you list them, I'm thinking about how many of those that I have made and more.  It is relevant based on age to some degree.
Would you do me a favor?  I want you to list those three questions that Leanne shared with you.  Those are great questions!
Jodi:  She has a series in their generosity deck and they are wonderful.   My favorites are: (1) what's been the most fulfilling and rewarding giving experience that you've ever had?; (2) what's been the least satisfying experience? (you learn so much from these two); and (3) what do you want to do with your money that will be meaningful to you? (and using that word money).
Helping to provide that clarity.  For donors, sometimes that they don't even have themselves. 
Eddie:  These are great questions.  I appreciate you as a leader in our industry.  I appreciate your wisdom.  I hope you'll continue working for many years and sharing your experience.  You are a gift to our industry.  You are the consummate professional. Jodi, we really appreciate you taking time to be with us today. 
Jodi:  Thank you, Eddie! Thank you to you and your team for everything you're doing to support us and our important work. I really appreciate it. 
Eddie:  This podcast has been with Jodi Davis, Chief Philanthropic Officer for Sutter Health, one of the icons in our industry.  We appreciate you taking the time, Jodi.
Conversations with Industry Icons Podcast Series
With this podcast series, Eddie Thompson, Founder and CEO of Thompson & Associates, brings incredible insight and inspiring stories interviewing leaders from different perspectives of the fundraising community: higher education, healthcare, consultants, academia and more!  Hear these professionals tell stories of lessons they've learned during their distinguished careers.  We hope these conversations inspire you to continue to strive for excellence in this noble occupation of fundraising!