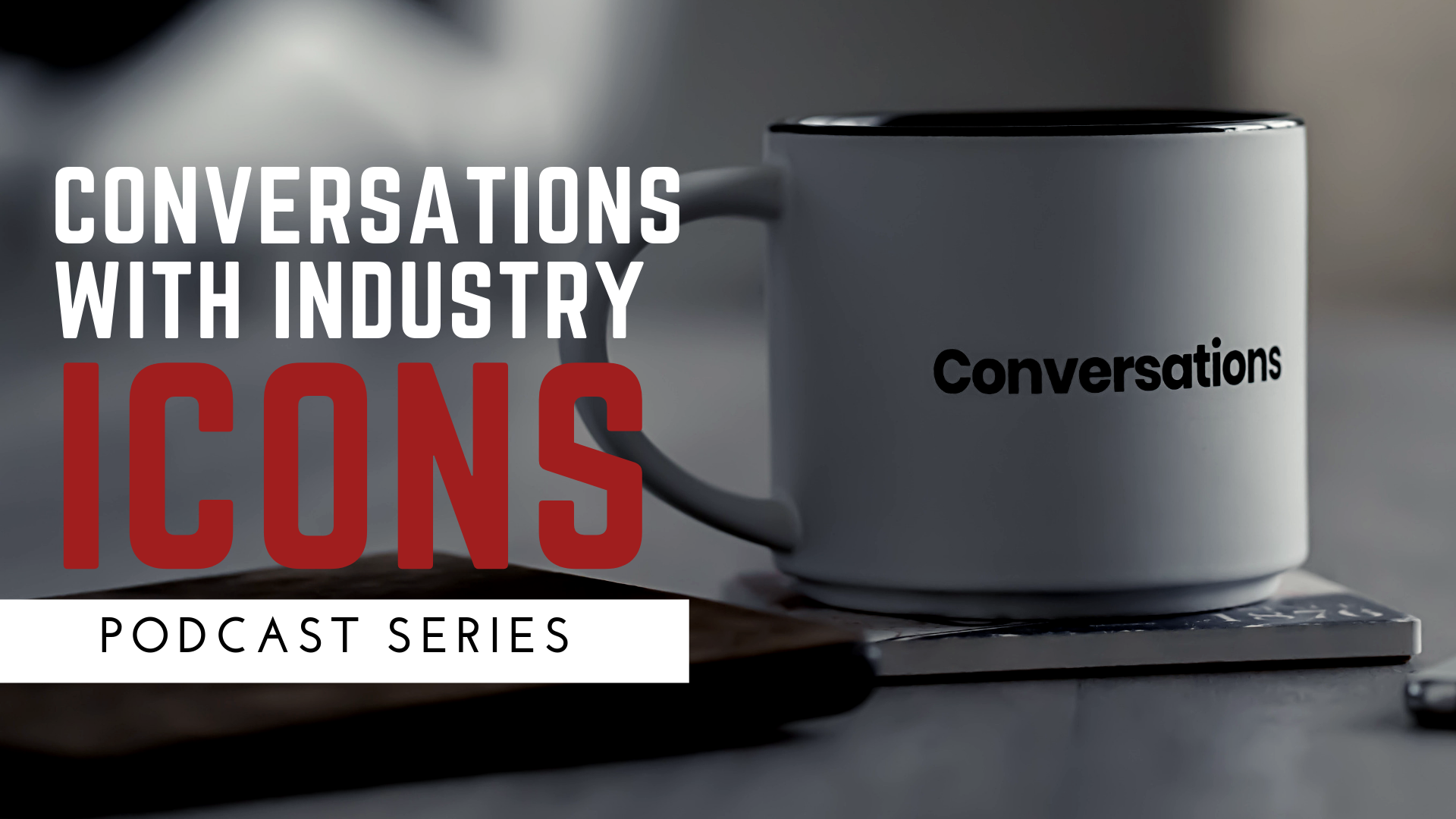 Thompson & Associates is proud to launch a new podcast series, Conversations with Industry Icons.  Eddie Thompson, CEO and Founder, will bring incredible insight and inspiring stories by interviewing leaders from different perspectives of the fundraising community: education, healthcare, consultants, academics and more!  Hear these professionals tell stories of lessons they've learned during their distinguished careers.
This exciting and informative podcast series will include fundraising experts such as Russell James, Sid Mallory, Shannon Duval, Bill Littlejohn, Betsy Chapin-Taylor and many more!  We hope these conversations inspire you to continue to strive for excellence in this noble occupation of fundraising!
Listen to the introduction podcast below where Cayce Powell, President of Thompson & Associates, visits with Eddie Thompson about why he decided to share these conversations with his friends and colleagues.  Eddie explains what he hopes fundraisers get out of the series.
Russell James, J.D., Ph.D., CFP®
September 10, 2019
In the first episode of the series, Eddie talks with planned giving research pioneer, Russell James, J.D., Ph.D., CFP.  Russell is Professor and Director of Graduate Studies in Charitable Financial Planning at Texas Tech University.  Russell shares who you should you be visiting; an important factor to consider when visiting this demographic; in all of Russell's research, what has changed over the years and what the number one predictor of leaving a gift has been consistently; what the best gift asset is to receive, and how that affects overall giving; how to motivate transformational giving, and more!