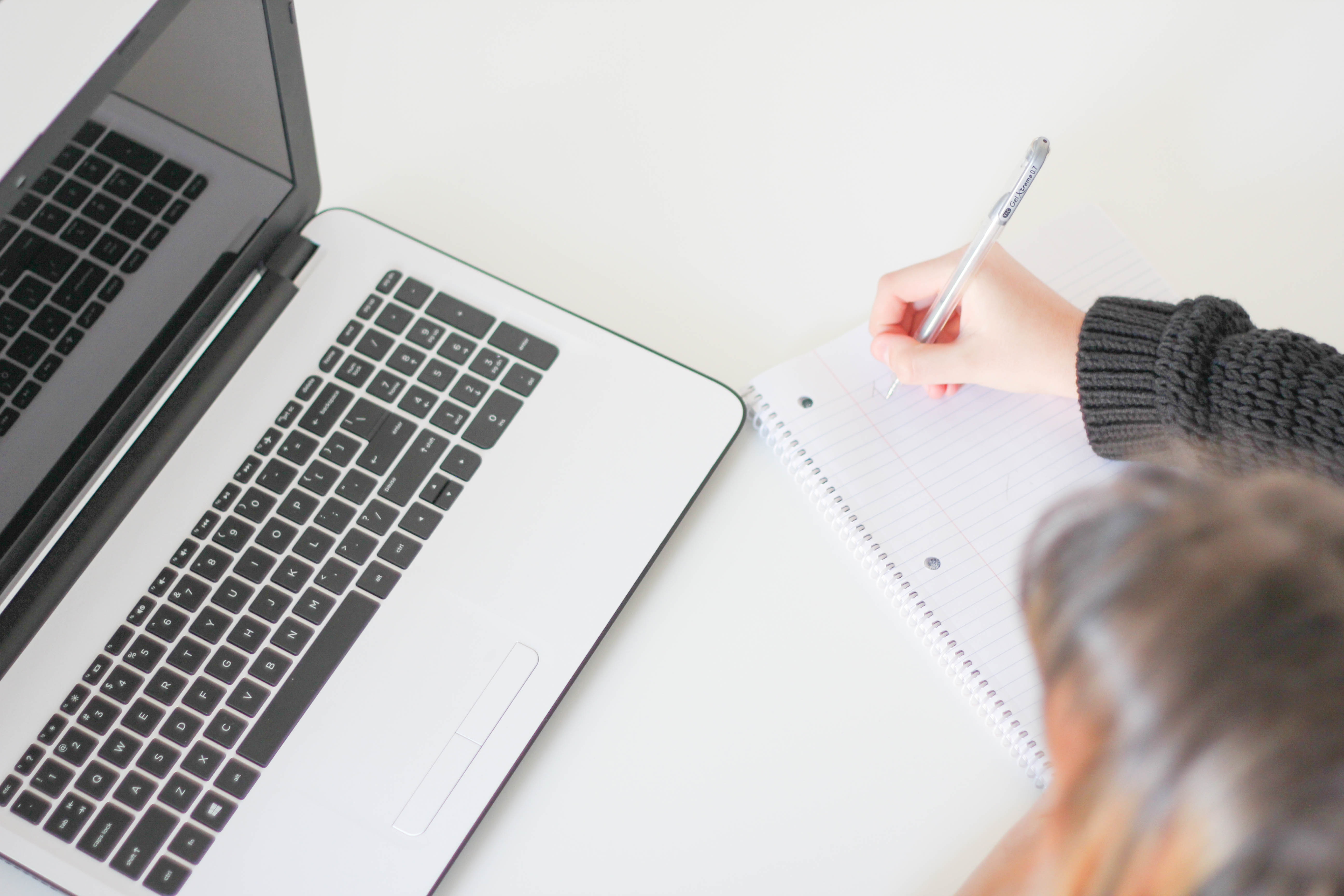 May 16, 2019. Join us on Thursday, May 30th to hear Founder and CEO Eddie Thompson explore how fundraising can help your organization thrive in today's healthcare industry.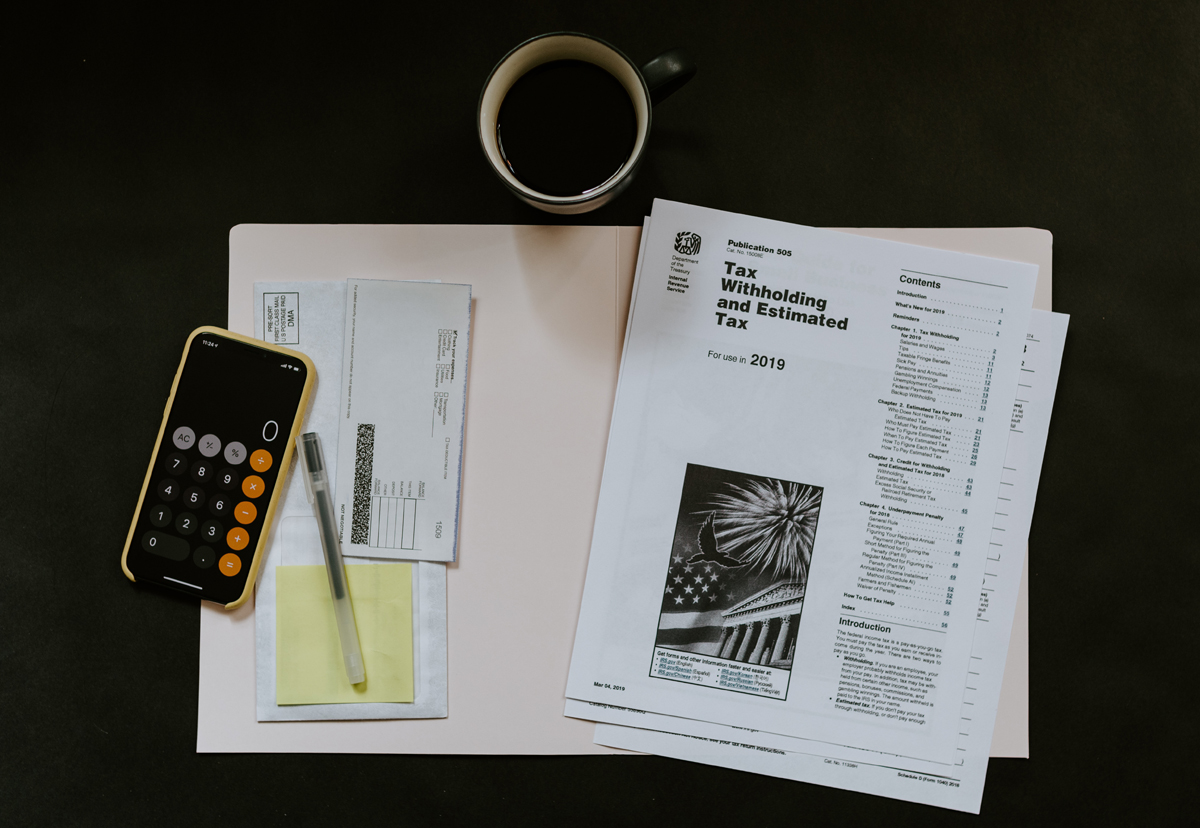 April 24, 2019. In this episode, Cayce and Jason discuss a brief history of estate tax law and the exemption amounts; the importance of the charitable deduction to avoid estate tax; and whether estate planning just to avoid estate tax?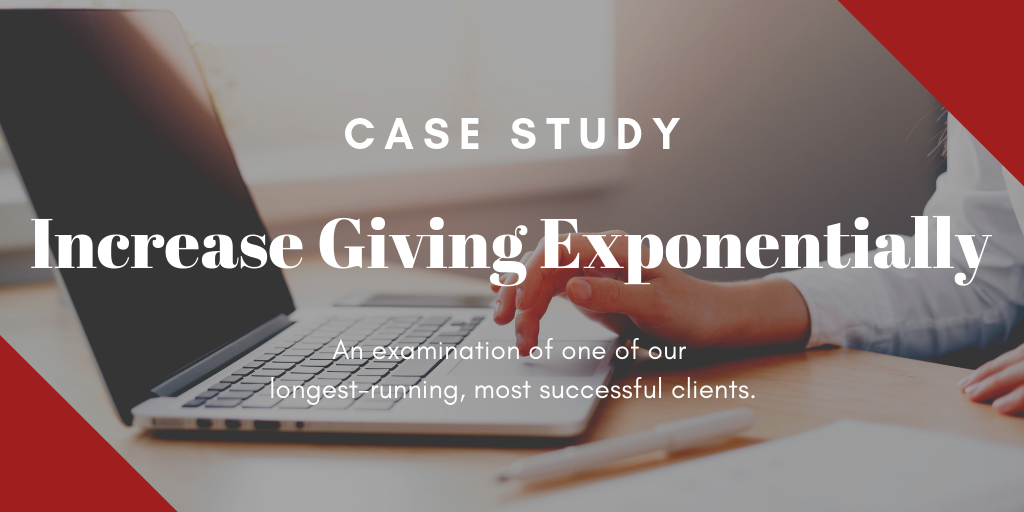 April 18, 2019.  Recently, we interviewed one of our oldest and most successful clients.  Read the resulting case study to learn how they grew their donor base, expanded their resources to fund current and future programs, increased their number of planned gifts exponentially – all while building donor trust and having a good time!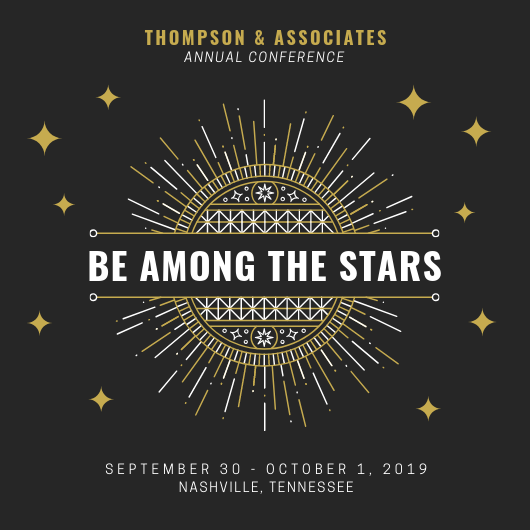 April 9, 2019. Be among the stars!  Nashville is where the stars want to be!  Not just in country music, but also philanthropy! Registration is open to join our top stars in major gifts and planned giving this fall. It is sure to be an unforgettable time!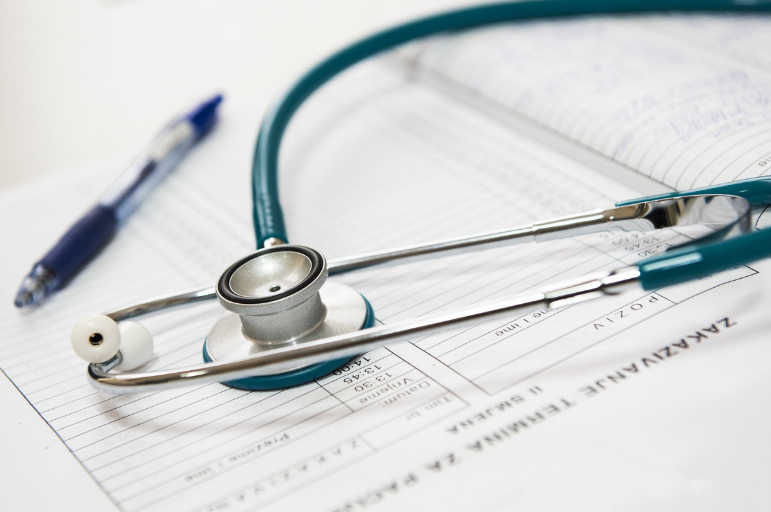 April 3, 2019. Estate planning is not just about what happens upon death.  It also involves lifetime planning – what happens while you're living. The National Healthcare Decisions Day movement exists to highlight the importance of this preparation, called advance care planning.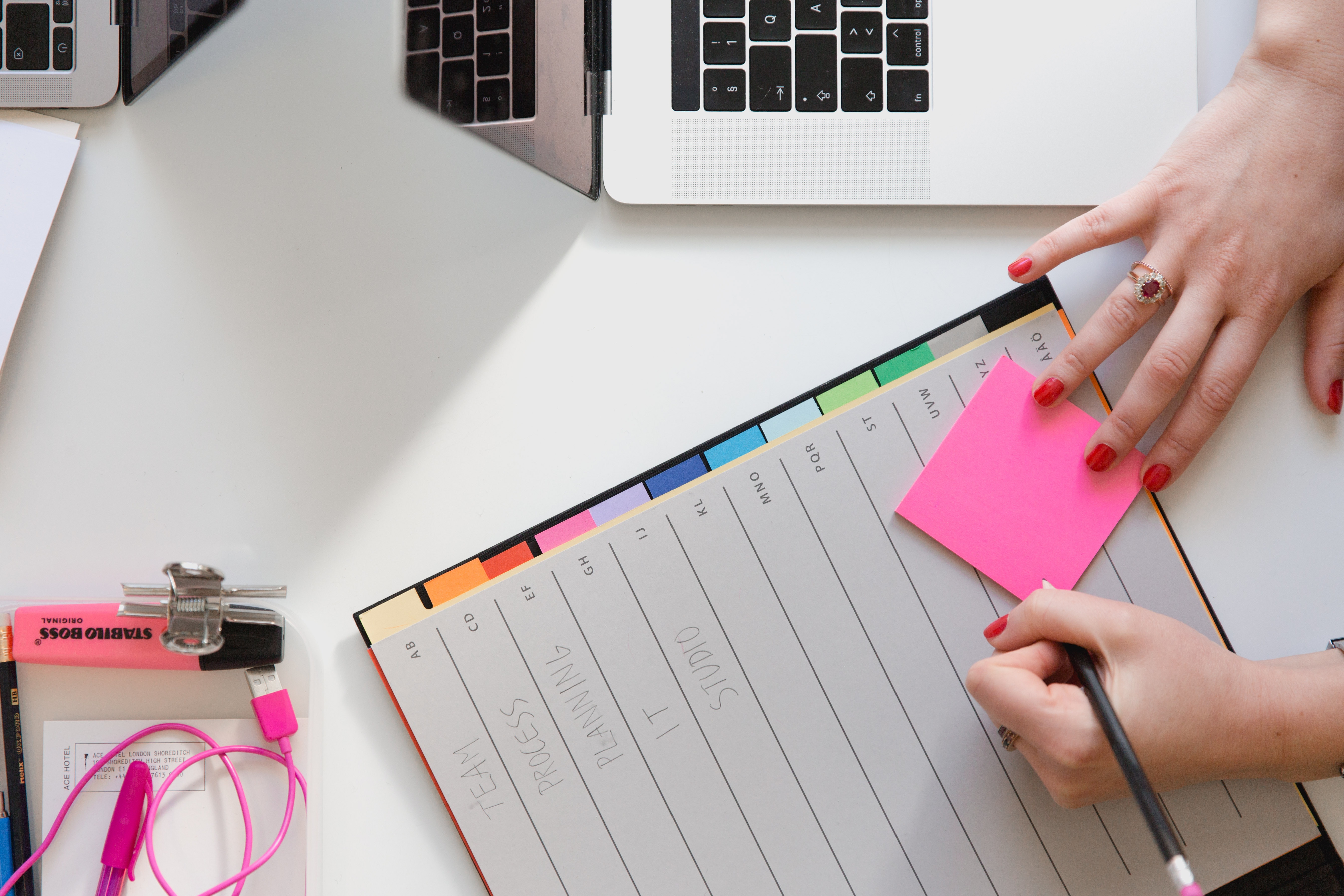 March 19, 2019. Eddie talks about building long-term relationships with donors and the importance of having thoughtful preparation for these meetings, whether it be a friend, long-time board member or potential donor.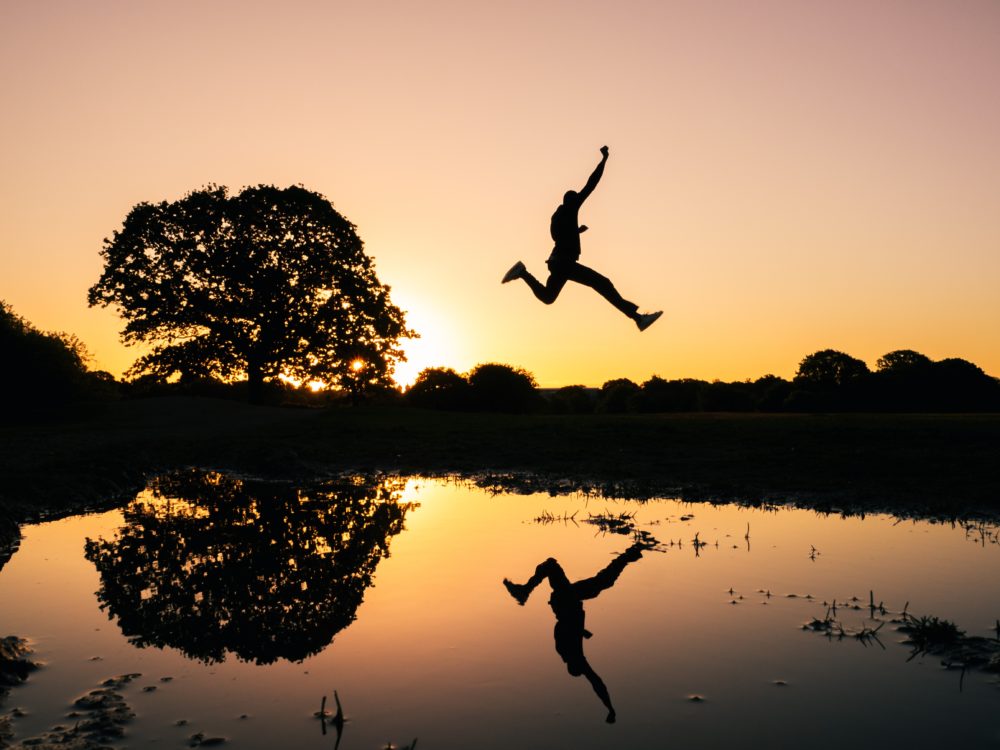 February 27, 2019. Eddie applies best-selling author Jim Collins findings from his book Good to Great to the nonprofit fundraising world.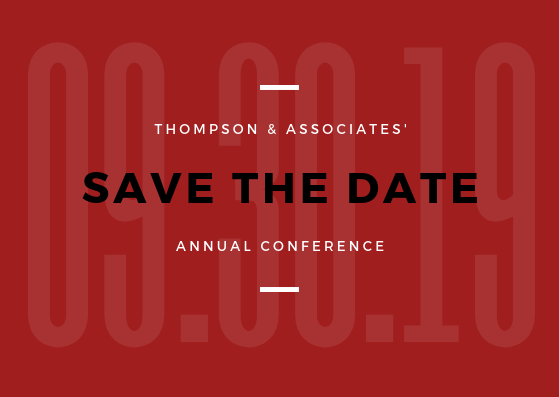 2019 Annual Conference.  We've pushed back our annual conference dates for 2019 so that those that cannot usually make our conference can join us!  Save the date for Monday, September 30-Tuesday, October 1, 2019.  Stay tuned for more details.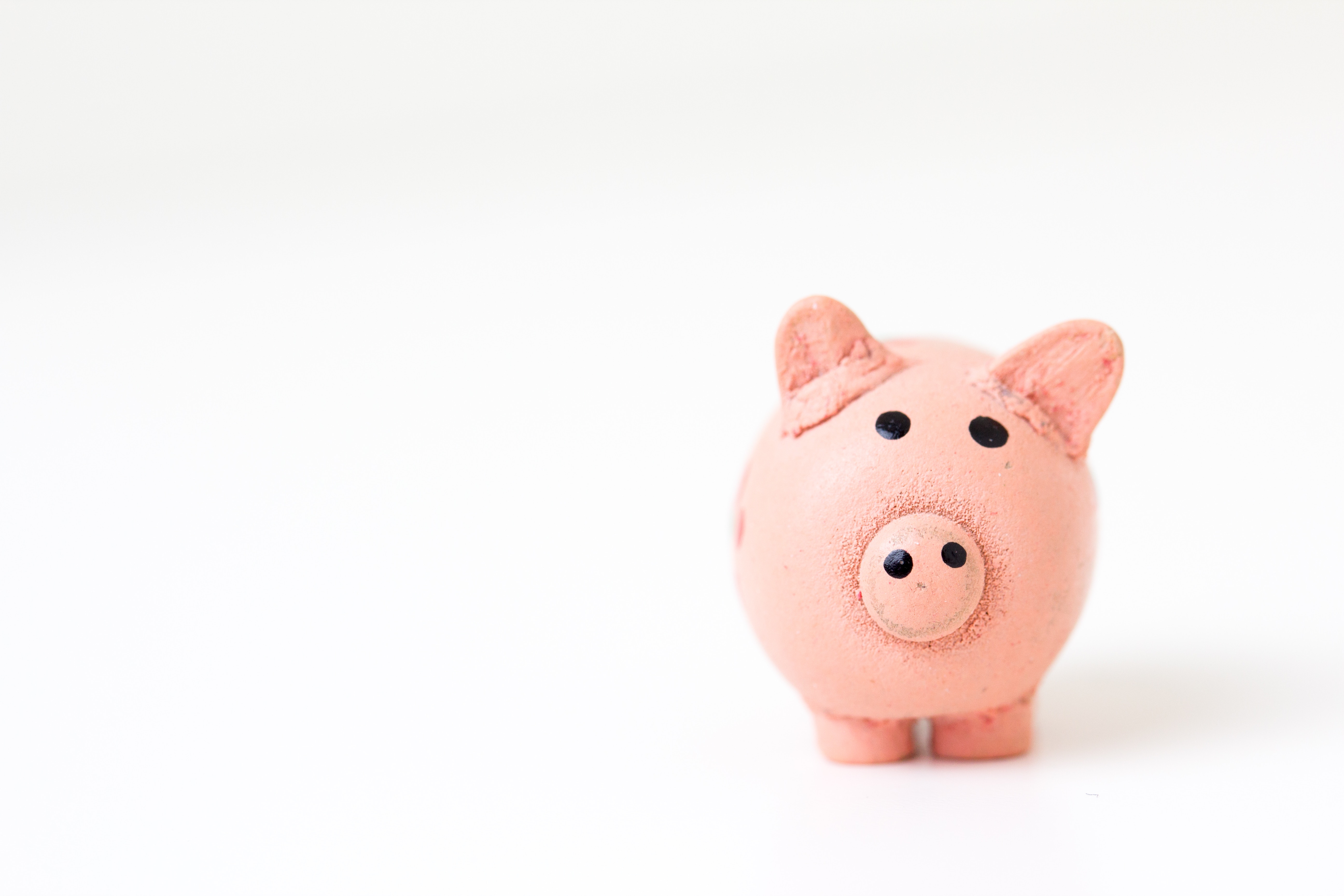 December 14, 2018. 
Why would someone add a child to a financial account?  
What are the problems with adding someone as an owner of a financial account?  
What are better options to accomplish the same thing?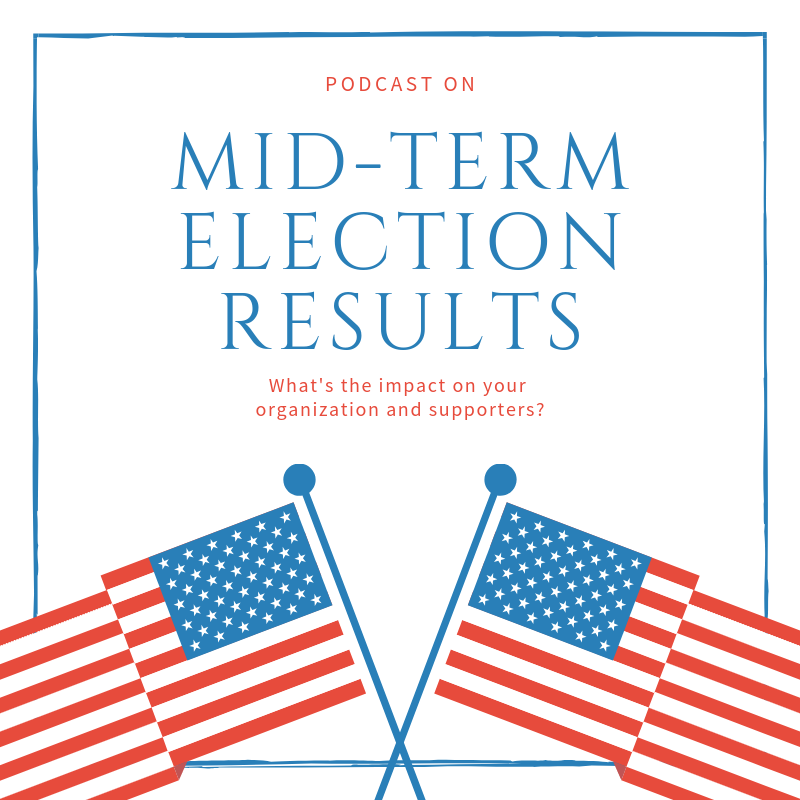 November 26, 2018.  How will the recent mid-term elections impact your organization and supporters?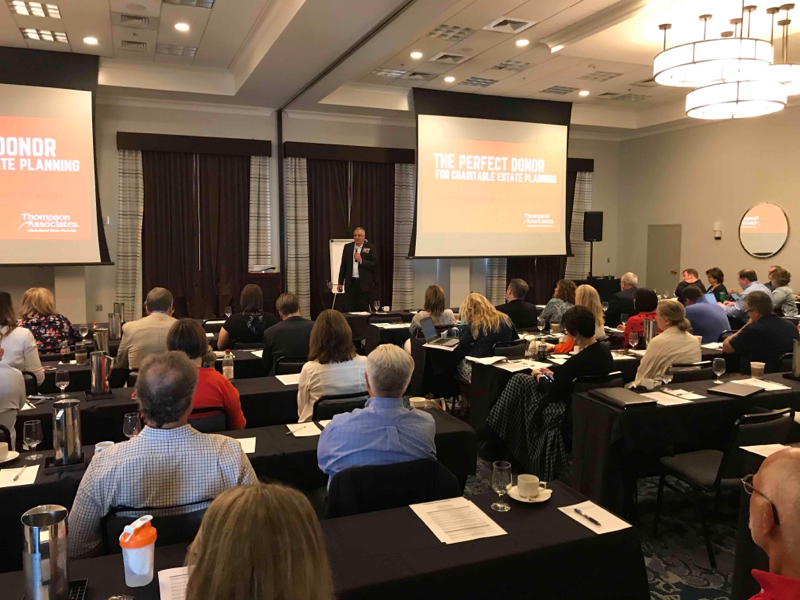 August 6, 2018.  Our annual conference July 30-31 in Nashville, Tennessee was a wonderful success!  We enjoyed having nonprofit professionals join us from all over the country for a day and a half of sharing and encouraging, reinvigorating us for an awesome year ahead!
Address
112 Westwood Place Suite 250
Brentwood, TN 37027