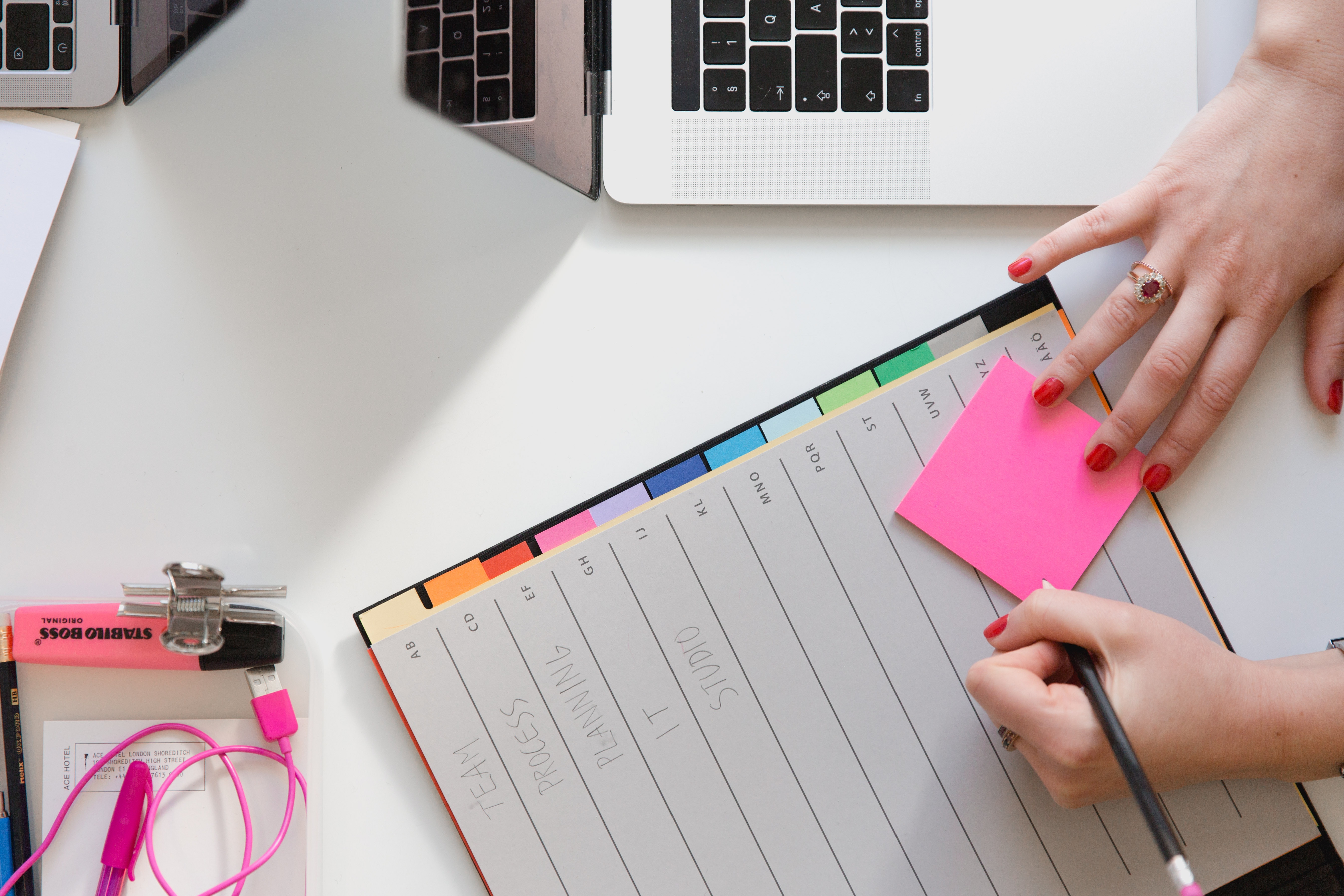 March 19, 2019. Eddie talks about building long-term relationships with donors and the importance of having thoughtful preparation for these meetings, whether it be a friend, long-time board member or potential donor.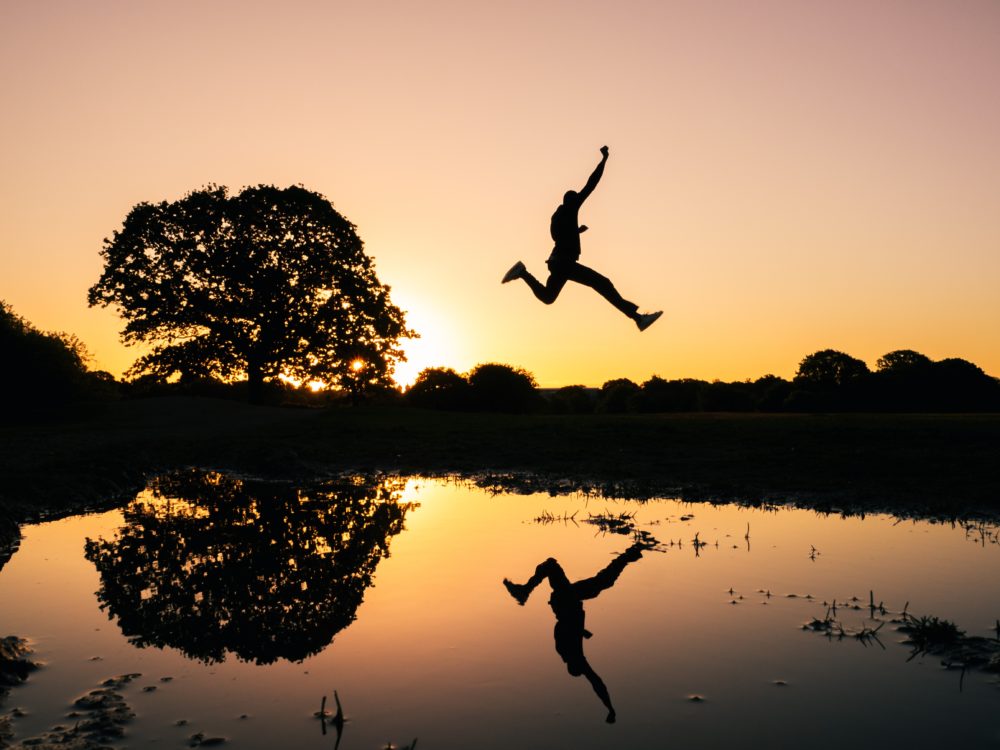 February 27, 2019. Eddie applies best-selling author Jim Collins findings from his book Good to Great to the nonprofit fundraising world.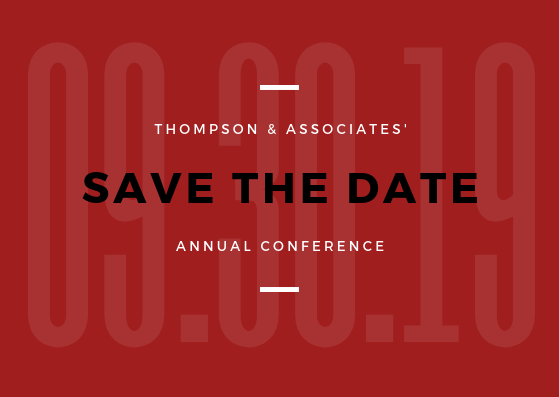 2019 Annual Conference.  We've pushed back our annual conference dates for 2019 so that those that cannot usually make our conference can join us!  Save the date for Monday, September 30-Tuesday, October 1, 2019.  Stay tuned for more details.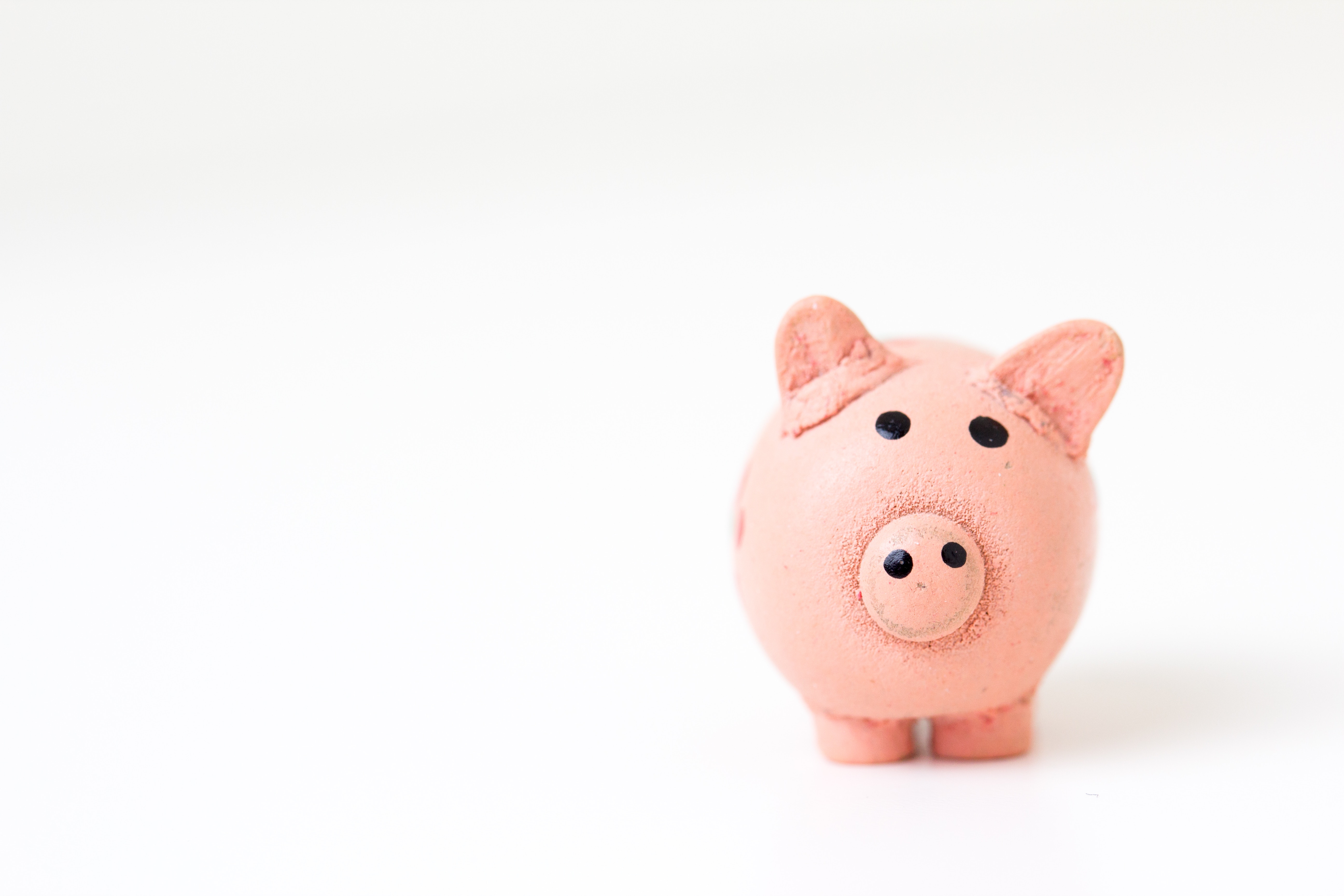 December 14, 2018. 
Why would someone add a child to a financial account?  
What are the problems with adding someone as an owner of a financial account?  
What are better options to accomplish the same thing?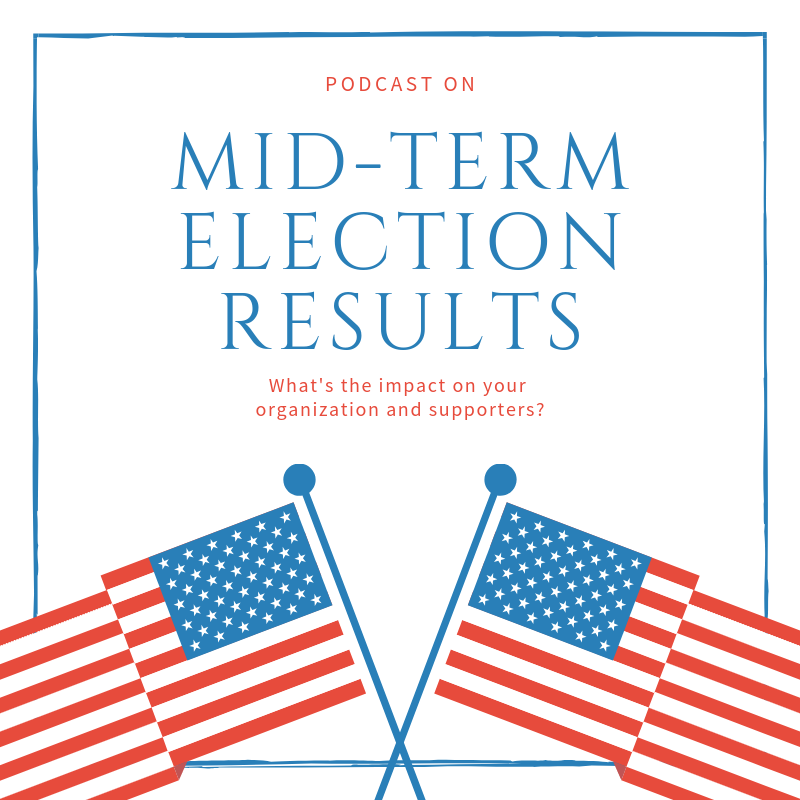 November 26, 2018.  How will the recent mid-term elections impact your organization and supporters?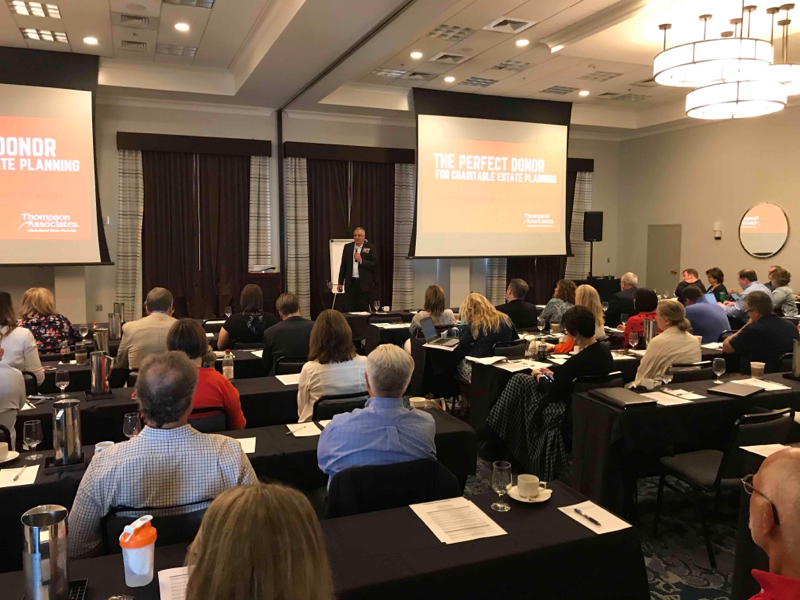 August 6, 2018.  Our annual conference July 30-31 in Nashville, Tennessee was a wonderful success!  We enjoyed having nonprofit professionals join us from all over the country for a day and a half of sharing and encouraging, reinvigorating us for an awesome year ahead!
Address
112 Westwood Place Suite 250
Brentwood, TN 37027