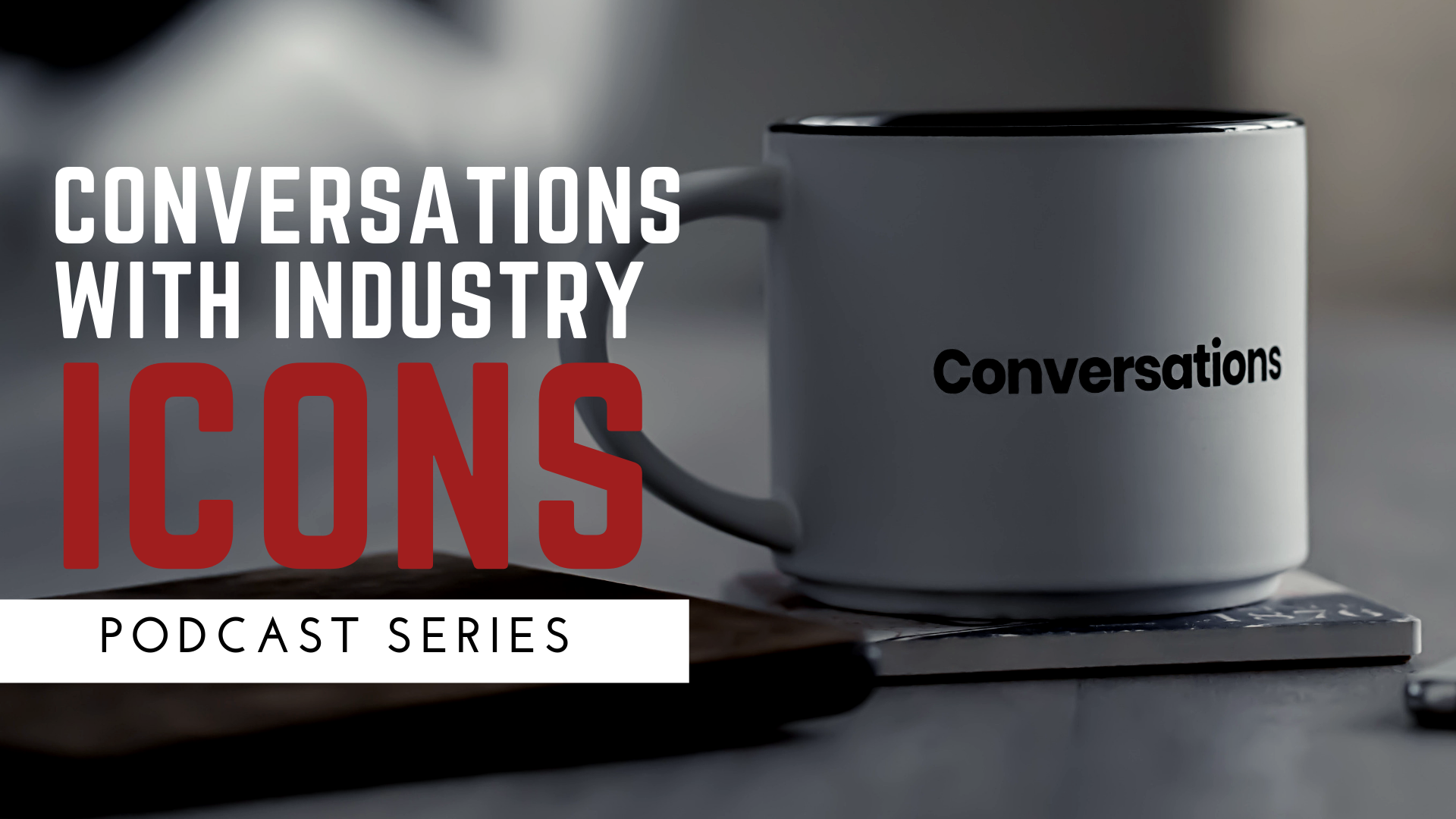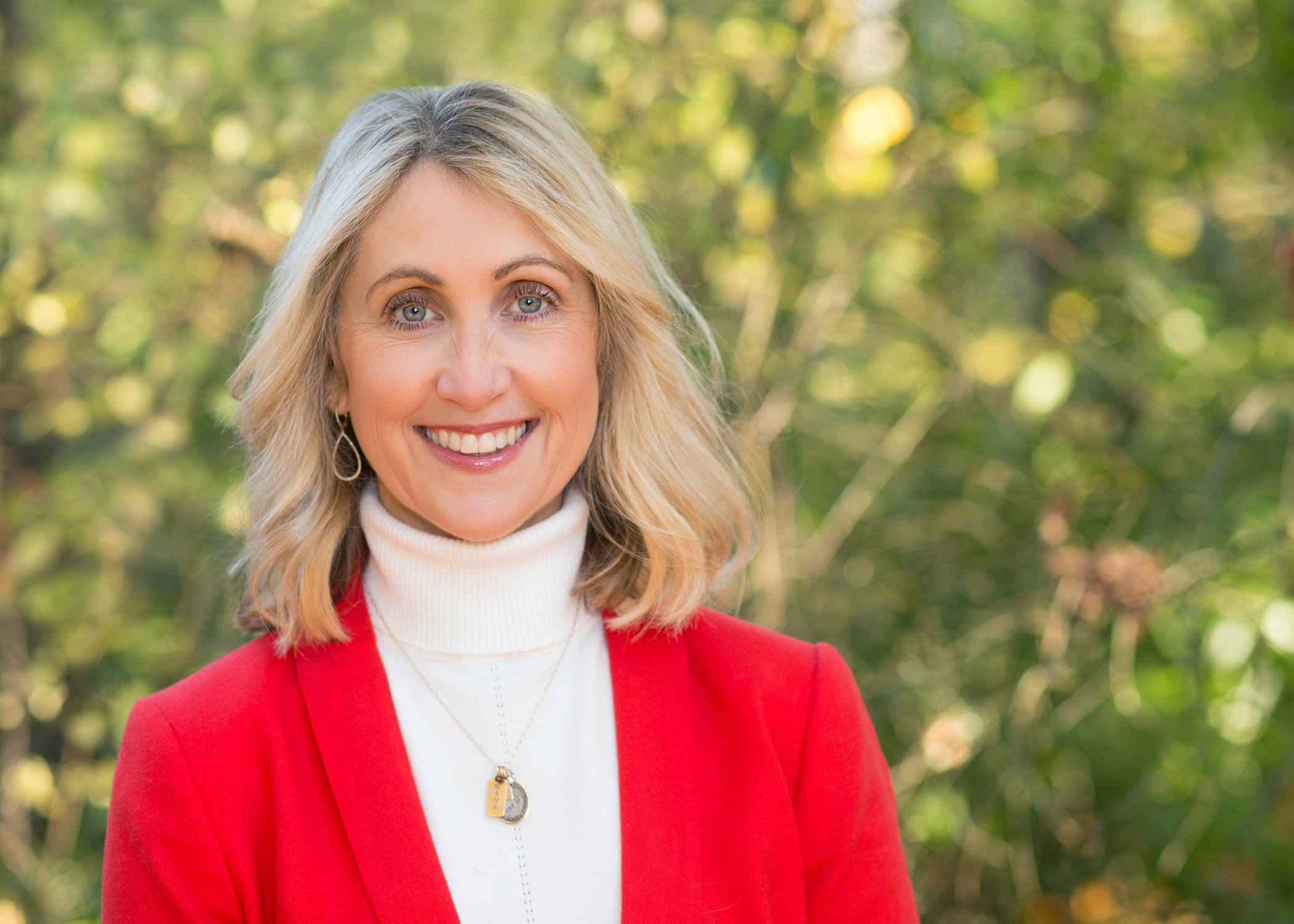 About Laurie Kelley.  Laurie serves at Providence, one of the nation's largest health systems with 51 hospitals, 1,100 clinics, 120,000 employees, serving over 5 million patients in 7 states.  She is charged with fundraising for system initiatives, building a national foundation board, strategic collaboration with the 39 local Providence foundations, and enhancing the brand and culture of philanthropy across this expansive enterprise. 
Previously she served as President | Chief Philanthropy Officer at Providence Foundations of Oregon, Vice President for University Relations at University of Portland and Vice President of Marketing & Strategic Planning at Oregon Public Broadcasting (OPB).
Laurie has served on numerous boards including the University of San Diego, Jesuit High School, Blanchet House, Notre Dame Women Connect, and Children's Cancer Association.
She received an undergraduate degree in Accounting and an MBA from the University of Notre Dame.
She has four grown children and three granddaughters. Finding ways to successfully juggle marriage, career and family is at the forefront of her life.
Conversation with Laurie Kelley
Eddie Thompson: Thank you for joining us for this podcast, Conversations with Industry Icons.  Today, we have with us Laurie Kelley.  Laurie is the Senior Vice President, Chief Philanthropy Officer for Providence Healthcare.
Laurie, thank you for taking time to be with us today.
Laurie Kelley: It's a pleasure!  Thank you for asking me to come on your podcast.  I am super excited to talk with you.
Eddie:  You'll be a great addition to our list of participants.  I'm going to ask you a series of questions and I would love to hear your answers.
Number one, what has been the biggest learning curve for you?  What have you learned that has really, really made a difference in philanthropy?
Laurie: Let me think about that.  I've learned a lot of things for sure. 
What I've really learned, that I think has really helped us be successful as a team, is just really listening to our donors.  What do they want with to do with their philanthropy?  And, trying to find a match that really works with the needs that they have in their lives to make a big, meaningful gift.  That's been a really great thing.  
Also working with our team to really suss that out for people that we're working with.  Because I think that's where you find the big passion projects.  That's where you find the bigger dollars.  That's where you find people that want to stay with you through the years, because it's not just a one and done with gifting.  
The other thing, too, is don't push things.  These things take time.  Relationships take time.  Trust takes a long time to build up and so give yourself a little bit of grace to test the patience to get the work done. 
Eddie:  You know Laurie, you bring out a point that we have found to be true about building relationships.  As my dad used to say, "God gave you two eyes, two ears, and one mouth.  Use them accordingly." 
We have found in our work, for example, to reinforce what you're saying, that less than 3% of the planning clients we work with who are current donors for nonprofits have included charity in their estate plan.  But after we have conversations with them, that goes up to about 60%.  So, an increase of twenty times purely on observing and building those relationships.  That's impressive that you've come up with that.  
Laurie:  I do think that a lot of people, to your point that you were just making, they haven't been brought up with a whole culture of giving in their family, and they are afraid to even ask about it.  They are not sure.  They're afraid somebody's going to come on with a hard sell.  They are worried about their kids and so there are ways to bring meaning to their lives and their children's lives with gifting.  But it's up to us to kind of introduce that conversation. 
And I think, in general, and especially given everything we've all been through this last year, people want to make a contribution.  They want to do something a little bit bigger.  And so, how do we spread the word about giving and make it more of a part of what we do here in our country? 
Eddie:  Now I'm going to ask you the naughty question.  This is the hardest one, but we appreciate your honesty and willingness to have this conversation. 
What has been the largest, the biggest mistake you made professionally, and what did you learn from it? 
Laurie:  I have thought about this over time, just in general.  It's not really philanthropy specific, but it's not speaking up when something's not going quite right, waiting or else not saying anything.  In fact, in one position that I was in, there were a lot of things that I just felt weren't right and I didn't speak up as much as I should have, and then I just left, I went to a different job. 
I feel badly about that. When you're seeing that things aren't going right, it wasn't something unethical, but just the way that people are behaving I felt wasn't very professional, wasn't very kind.  As a leader it is up to us to call that out.  It is up to us to say, this is not right, here's what we should be doing, and to be brave.  
Over time, I've been a lot braver.  But early on, I wanted to be nice, I wanted to get along, I didn't want to make waves, and I think sometimes you have to make some waves and people will respect you for that.  Now I'm really known for sticking up for what is right, for people that are right, for doing the right thing. 
I don't ever want to wake up in the middle of the night and think, "oh my gosh, why didn't I do this or that" because I knew at the time it was not right.  
That's a big learning lesson.  I think we've all been through that in our career, and just in our day-to-day life as well.  Especially in philanthropy.
Eddie:  Are you suggesting that we deal with issues when they're small before they become big?
Laurie:  Absolutely!  We've all worked with that one person that seems to have a little bit of a hot temper or something is wrong and it gets blown up. I used to say, "I'm gonna go run into the fire." Get it over with right away while it's hot.  It takes courage, but in the end, it's so much better doing that.  
Some of the employees that actually I feel have thought I was their better boss, have used me as a reference, those have sometimes been employees where I've had to have those crucial conversations with and just say, "you're not meeting our expectations and here's why. I really care about you and want you to be successful, but maybe this isn't the job for you.  Or what would you see in your success?" 
I think having those crucial conversations in life, with kindness, with caring and thoughtfulness going in, will really help us at the end of the day be better people.
Eddie:  Laurie, thank you for taking time today.  Would you mind if people contacted you on LinkedIn?
Laurie:  I would love that!  I'm on LinkedIn quite often and I would love to hear from you and just thank you so much for the opportunity today, Eddie.  I really appreciate it!
Eddie:  Happy that you joined us.  You had great information!  
This has been Laurie Kelley, Senior Vice President, Chief Philanthropy Officer with Providence.  Laurie has been in this business for quite a few years.  We respect her work; we believe she is a top talent and obviously an icon in our industry.  So Laurie, thank you.
Laurie: Thank you so much!  Have a great day.  I hope to stay in touch.
Eddie: Thank you for joining us today for our podcast, Conversations with Industry Icons.   We look forward to seeing you again!
Conversations with Industry Icons Podcast Series
With this podcast series, Eddie Thompson, Founder and CEO of Thompson & Associates, brings incredible insight and inspiring stories interviewing leaders from different perspectives of the fundraising community: higher education, healthcare, consultants, academia and more!  Hear these professionals tell stories of lessons they've learned during their distinguished careers.  We hope these conversations inspire you to continue to strive for excellence in this noble occupation of fundraising!