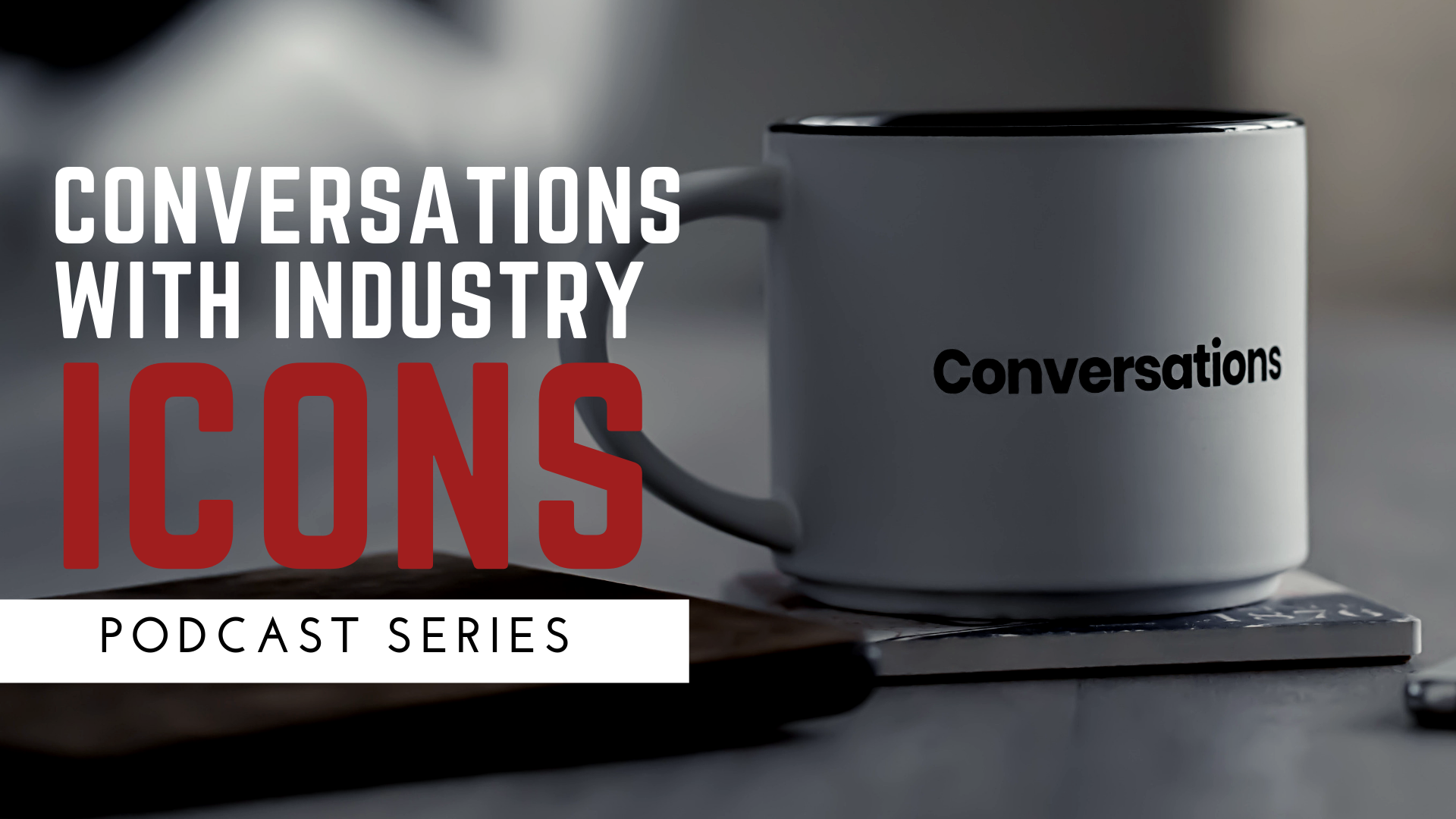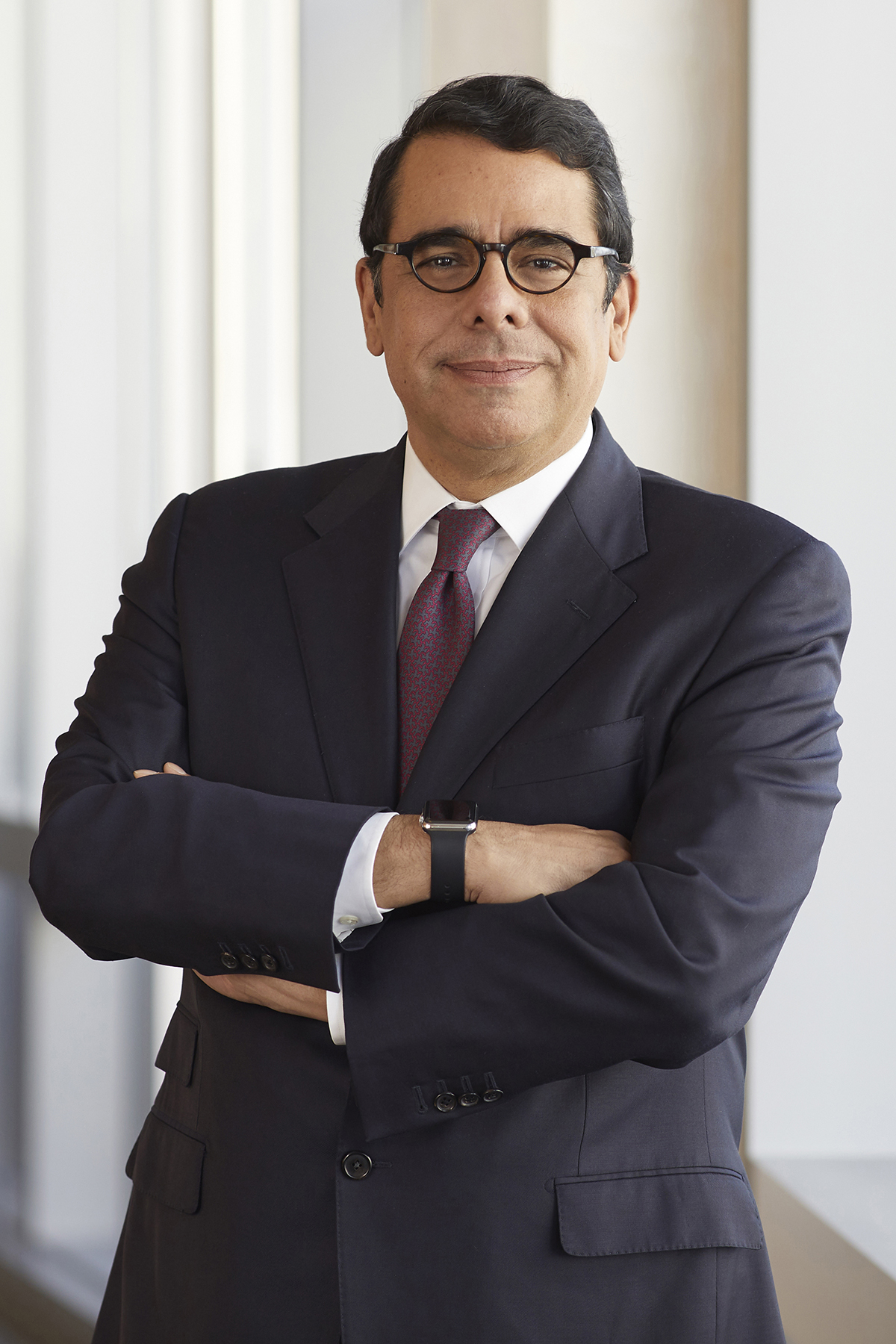 About Arthur J. Ochoa, JD.  He is an accomplished executive, attorney and civic leader. As senior vice president of Advancement and chief advancement officer, he leads Cedars-Sinai's external relations, including community engagement, development and marketing/communications.
He joined Cedars-Sinai in 2001 as director of planned giving. Prior to that, Ochoa practiced transactional and tax law for individual, corporate and not-for-profit clients at O'Melveny & Myers LLP and Irell & Manella LLP. In his time between college and law school, Ochoa began his career as an advocate and policy analyst at Youth Service America in Washington, DC.
Ochoa's civic leadership includes serving as board chair of Charles R. Drew University of Medicine and Science, which is both a Historically Black Graduate Institution and a member of the Hispanic Association of Colleges and Universities. He is also board vice president of Marlborough School. Ochoa is a board member of the Pacific Council on International Policy, a board member of the Association for Healthcare Philanthropy, a member of the Yale Law School Association's Executive Board, a member of the Dean's Advisory Council of Tulane University's School of Liberal Arts and an honorary trustee of the Mexican American Bar Foundation. He is a past board chair of Planned Parenthood Los Angeles, a past board president of the Center for Early Education and a past chairman of the Los Angeles County Bar Association Tax Exempt Organization Committee.
He lectures frequently on communications, corporate governance, legal, management and philanthropic matters. Previously, Ochoa has served as an adjunct faculty member of American Jewish University. He has received awards and recognition from a number of organizations, including the National Hispanic Health Foundation, the Mexican American Bar Foundation, the National Medical Fellowships and Boy Scouts of America.
Ochoa earned a Bachelor of Arts degree in history from the University of Southern California (cum laude and Phi Beta Kappa) and a Juris Doctor degree from Yale Law School.
Conversation with Art Ochoa
Eddie Thompson:  Thank you for joining us today on Conversations with Industry Icons.  Today we have Art Ochoa with us.  Art is a Senior Vice President and Chief Advancement Officer for Cedars-Sinai.
Art, thank you so much for joining us today.
Art Ochoa: Well, thanks so much for having me.  It's a real pleasure to be here.

Eddie: Art is a fascinating person and you're going to enjoy this conversation.   
Art, I want to ask you a couple of questions.  Number one, what have you learned that has made the real difference in your career?  What's the one thing you think has really shaped your future?
Art: Well, Eddie, you were good enough to share this question with me in advance, so I had a little bit of time to reflect on it and it's hard to maybe boil it down to one thing.  But, if I had to do that, which you asked me to do, I would tell you what I tell students whenever I'm teaching or anyone asking me for career advice.  It's what I learned as a young lawyer, frankly.  
There are lots of things on your job description, but there's really only one or two things that are going to get you promoted if you do them well.  And there's one or two things that are going to get you fired if you don't do them at all or you do them poorly.  And everything else is sort of noise.  
That's hard to hear for a lot of people.  For those of us who craft these 14, 15, 25 point job descriptions, we throw everything in there.  But at the end of the day for any one job, there's really only a couple of things that actually matter in terms of moving the needle.  And then there's one or two, third rails that if you touch them, it could be over for you.  All the other stuff, just frankly, doesn't matter as much.
Eddie:  Wow! That is so true!  
Art: The funny thing is people get really hung up on all this other stuff.  "Oh my God, I have to… whatever."  In the law world it was I have to really be involved with the summer program.  Well, in the law world, what it really is about is your billable hours, for example.
And in development, depending on the job, there could be a lot of stuff in there about whether it's contributing an article to the quarterly newsletter or making appearances at an auxiliary meeting or whatever it is.
That's all really nice.  But the reality is, that's really not the kind of stuff that's going to get you promoted or move you up.  What's going to move you up, again depending on your job, is going to be how productive you are.  People can really lose focus on that.
And some of it is people gravitate to what they like.  One of the aspects of the human condition that I think we all deal with to some degree is we're all procrastinators.  So if you're a procrastinator, you can gravitate to some of the stuff that may be easier.  But some of that easier stuff frankly isn't the most critical stuff.  You can lose sight of that and that can harm a career.
Eddie:  Where were you 40 or 45 years ago when I started my career?  That is great advice!    
Art:  I wish I had told very young me that piece of advice, frankly.  I did learn it relatively early on, but not as early as I could have.
Eddie:  That is brilliant, and it's so true! It's so true.
Art:  Well, thank you.
Eddie:  Well, let me ask you, here's the harder question, I think.  What's been the biggest mistake you've made professionally and what did you learn from it?
Art: Well, gosh, have you got all day?  I say that tongue in cheek. What I do mean is that the more aggressive, more ambitious, and more creative you are, the more mistakes you're going to make in your career.  And that's okay.  You just don't want to make them twice.
But I would share with you, especially as it relates to development, there's one mistake, sadly, that I have made more than once.  Otherwise put, I'm never going to do it again.  And that is let myself get talked into going into a conversation with a prospective donor and sort of heavily armed with a lot of giving opportunities, and maybe even an ask, in the first time I'm meeting them. 
We've all had these conversations with colleagues.  Whether in healthcare, whether it's the physician who's close to that grateful patient, or a board member who just knows that their friend wants to give, and this is what the board member rates them at and you should ask them for X number of dollars for Y project.
What I think we all know is that you've got to really listen for the gift.  Right?  You've really got to listen and you've got to build a relationship. The reason why we are all in our jobs is that we've developed this professional judgement and these skills over the years of how to do this.
And at least for me, the way I do this, the way I do my work is, I build the relationship, and while I rely on a lot of third party intelligence, there's no substitute for what I'm able to assess on my own. Kind of laying eyes on a donor.  Then you go in, and you can let yourself kind of get pushed into this transactional approach with somebody, and it can really put them off.  Or, even if it doesn't put them off, you could end up with a suboptimal gift for the wrong thing because you didn't follow your own instincts and your own training, and your own judgement, and listen.
Eddie:  One of my partners says all the time, "we built a great company based on all of Eddie's mistakes."  There's an awful lot of truth to that.  I've made that same mistake where I was focused on getting a gift and not finding the right fitting for my donor.
Art:  It happens. 
Eddie: Oh, it does. It's so easy to do.
Well Art, I can't thank you enough for your time.  This conversation today has been with Art Ochoa, who is the Senior Vice President Chief Advancement Officer for Cedars-Sinai, and he has shared really practical advice.
That's what I love about these podcasts, these incredibly talented professionals sharing really tremendous information that if we practice it would make a huge difference.
Art, anything else you want to add before we end?
Art: You can find me on LinkedIn and/or on the Cedar-Sinai website. 
Eddie it's been a pleasure, thanks for having me.  I wish everybody great health and good career success out there in the world.
Eddie:  Art, thank you for taking your time.  I know you didn't have to do this; you're a busy person. But, your willingness to share with others is so deeply appreciated.  When I get out to LA again, I am going to come by and buy you a cup of coffee or lunch or something. 
Art: Absolutely!  It's LA so it's going to be a latte or something. [Laughing]
Eddie:  [Laughing] I can do that.  
We've enjoyed this conversation today with a real icon in our industry.  We look forward to having you the next time we have a conversation with an industry icon.  Until then, go out and pursue at your very best.  Just be the very best you can be every single day. 
Conversations with Industry Icons Podcast Series
With this podcast series, Eddie Thompson, Founder and CEO of Thompson & Associates, brings incredible insight and inspiring stories interviewing leaders from different perspectives of the fundraising community: higher education, healthcare, consultants, academia and more!  Hear these professionals tell stories of lessons they've learned during their distinguished careers.  We hope these conversations inspire you to continue to strive for excellence in this noble occupation of fundraising!