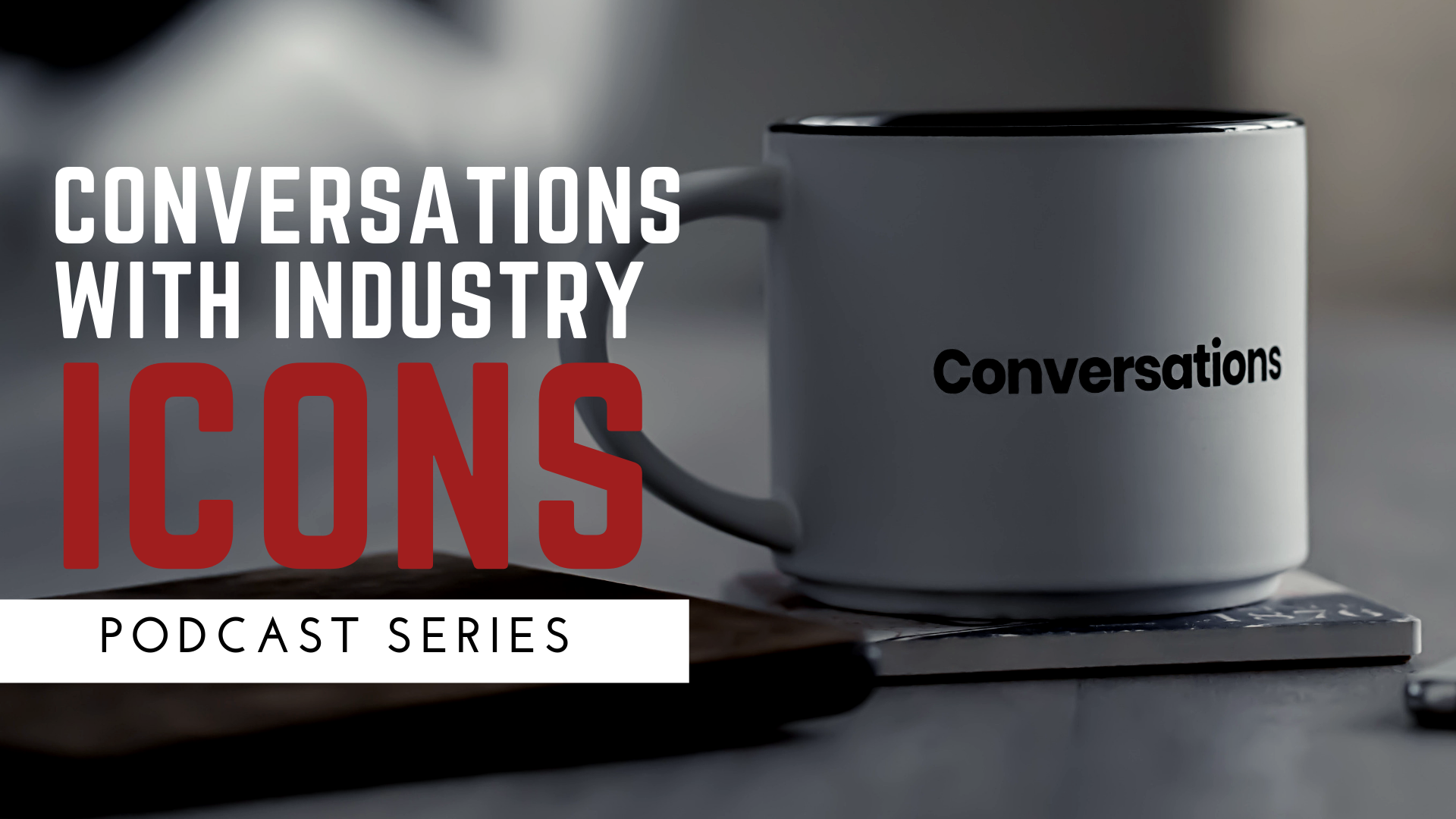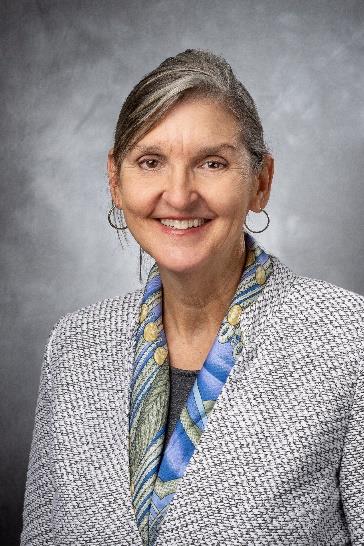 About Cindy Atmar, CFRE.  Cindy leads the planned giving department at MD Anderson Cancer Center, the largest cancer center in the U.S. In 2020 MD Anderson was ranked the best cancer hospital in the country, a distinction it has held for six straight years, and 16 times in the past 19 years. The institution has finished first or second in cancer care every year since U.S. News & World Report's Best Hospitals rankings began 1990.
Cindy joined MD Anderson in 2014 with more than twenty-five years of fund development and management experience. Over her career she has served in regional and national capacities for the American National Red Cross, CHRISTUS Santa Rosa Foundation, Juvenile Diabetes Research Foundation and the Leukemia & Lymphoma Society.
Over Cindy's career she has been fortunate to speak at numerous local, regional and national meetings on various development-related topics. She is past president of the Planned Giving Council of Houston, a member of the Association of Fundraising Professionals, founding Chair of Community Health Charities of Texas and currently serves on the board for the National Association of Charitable Gift Planners.
Cindy, a cum laude graduate of UMass Boston and a Certified Fundraising Executive, enjoys traveling, gardening, reading and, since the pandemic, binge-watching shows on Netflix. Cindy and her husband Richard have one son, Jack, who is in college and a German Shepherd named Piper.
Conversation with Cindy Atmar
Eddie Thompson: Thank you for joining us! This is Eddie Thompson, with Thompson & Associates, and welcome to Conversations with Industry Icons. 
Today we have with us Cindy Atmar, who is the Executive Director of Trust and Estate and Gift Planning for MD Anderson. 
Cindy, thank you for joining us. 
Cindy Atmar: Thank you for having me, Eddie. I'm really happy to be here today.
Eddie: In these conversations, Cindy, what we try to do is find those icons in our industry who have really made an impact and then allow us to reveal some of the most important lessons we've learned in life. 
I want to begin by asking you what's your history, how did you get where you are? 
Cindy: Sure!  I grew up in Texas. I have been in the nonprofit world here in Texas for, I hate to admit how many years (you all could do the math and figure out my age), but since the early nineties, so a very long time. I have worked for several different organizations doing everything from special events to major gifts work. 
I worked for the American Red Cross for almost a decade so I did a lot of disaster fundraising. Then I realized I was very interested in the planned giving department at the Red Cross. It was just a great group of people.  
Some of you may know Rebecca Locke, who headed that department for many, many years, and she really took me under her wing. I'd had a little bit of planned giving training, but she took me under her wing when I became part of that department.  I guess it's been almost 15 years now that I have just really been focused on planned giving. 
Since that time, I've been with MD Anderson Cancer Center here in Houston for the past eight years.  I am really happy to be leading our planning giving program here. 
Eddie: First of all, you've done a great job.  And, Rebecca is a great professional. I respect her; she is a really good person. 
Cindy: She is. 
Eddie: What has been the biggest lesson you've learned in your career? 
Cindy: Well, there are so many lessons I've learned.  I guess we all have if you've been around that period of time. 
I think one of the things that I really learned is that we are so focused a lot of times on that fiscal year goal–that dollar goal that we have to hit–and every 12 months it resets to zero. It can be really stressful and it can be frankly kind of distracting from what you need to be doing.  I've learned that goals are important, obviously, but if you focus on the donors and helping donors figure out how they are going to make an impact with your mission, no matter what the organization is, your goal will follow… your dollars are going to follow.  I've just seen it happen time and time again, with myself, with people on different teams that I've been on. 
We always say in our industry, donor centricity is the thing. It really is! It's not really worrying about that I have to hit that X number of dollars by the end of the fiscal year. 
Plus, it's really the most fun.  It's so wonderful!  In my position right now, I have a lot of administrative responsibilities and personnel responsibilities.  But really, the best days are when I am able to work with and talk with donors and learn why they are interested in our mission, and why they want to support us.  And, again, dollars always follow that. 
Eddie: I think that is a difficult lesson to learn because of the environment we are in–where we are given these goals, and we have these expectations, and they are short-term. Where great fundraising is a long-term commitment to the organization but also to the donors.  That's great insight.  That's excellent. 
Let me ask you another question.  What is the biggest mistake you've made professionally and what did you learn from it? 
Cindy: Oh gosh!  I'm going to air my dirty laundry. 
I can't think of one; I mean, I can think of several.  But, I think maybe the biggest mistake that I've made is looking, and this is kind of early on in my career, at the next rung on the career ladder versus thinking more long-term and being more strategic about my career. 
I've learned a lot at every place that I've worked; but, I think if I had taken a longer view, I probably would have stayed longer and maybe worked at fewer organizations early on in my career. 
It is really easy to look at the bright, shiny thing, whether it's your career or anything, but having that maturity and being able to look at more of a long-term view of your career is something that's hard to do.  I'm in a fabulous place right now, but I think I would have benefited from that. 
Eddie: That is excellent career advice. I had a university president tell me one time that you ought to grow where you're planted rather, than uprooting yourself every time. Because working through the hard, difficult challenges has its own set of rewards. Staying put and learning a craft or skill is so excellent. 
For those of you who don't know Cindy, she is an excellent professional.  She's one of our clients, and we love her as a client.  We love MD Anderson! She is so wise and practical and, I want to use this term, Cindy, and I hope it is not offensive to, but she's down to earth.  She has a common spirit about her that we really appreciate. 
What bit of advice would you give to someone who's beginning their career? 
Cindy:  Look for a network. I know it's difficult during the pandemic, but if you can find ways to network and meet, maybe it makes it easier since we're doing so many things remotely, but if you can, find mentors. 
I think that is really what has helped me in my career, more than anything, is just having people to bounce ideas off, to get advice from.  Mentorship is very, very important. I don't know if it's easier or harder at this point, but that's what I would definitely have done earlier on in my career. 
Eddie: If we have been successful, is because we have ridden on the shoulders of others–where we did not have to re-invent the wheel, we could learn from others mistakes.  And, mentorship is a great asset when you're building your career.  It's also how we should help others once we have been helped and we have been established to help others. It is what we try to do on this podcast. To provide many mentors to learn from. 
Cindy, you are a great professional. We appreciate you. I appreciate you taking some time to be with us and for this really great insight.  We wish you the best! 
Would you mind sharing your e-mail address in case someone has a follow up question? Would that be okay? 
Cindy: Of course!  It is (click here). I'm more than happy to respond to questions. I feel like that's paying it back a little bit for all the things that people have done and helped me over my career. 
I want to say, Eddie, thank you so much for all you do for our industry.  We really do appreciate you and Thompson & Associates. 
Eddie: Thank you! It's a tremendous pleasure. 
You have had a chance to hear from one of the best in our industry, someone who is really making great strides. I want to add that as someone who has had a great deal of cancer in our family, we really appreciate what MD Anderson does! Not only are we thankful they are one of our clients, but we are really thankful for the hard work you all do in helping us to beat cancer. It's a terrible disease!  
Cindy:  It is a terrible disease that my family has been affected from as well.  I am really proud to be working for, I have to say, the number one Cancer Center in the United States! Thank you for saying that, I appreciate that very much. 
Eddie:  Well, Cindy, thank you so much, we're proud of you and your work.  We wish you all the best.  
We look forward to having you join us again on our next Conversations with Industry Icons.
Conversations with Industry Icons Podcast Series
With this podcast series, Eddie Thompson, Founder and CEO of Thompson & Associates, brings incredible insight and inspiring stories interviewing leaders from different perspectives of the fundraising community: higher education, healthcare, consultants, academia and more!  Hear these professionals tell stories of lessons they've learned during their distinguished careers.  We hope these conversations inspire you to continue to strive for excellence in this noble occupation of fundraising!