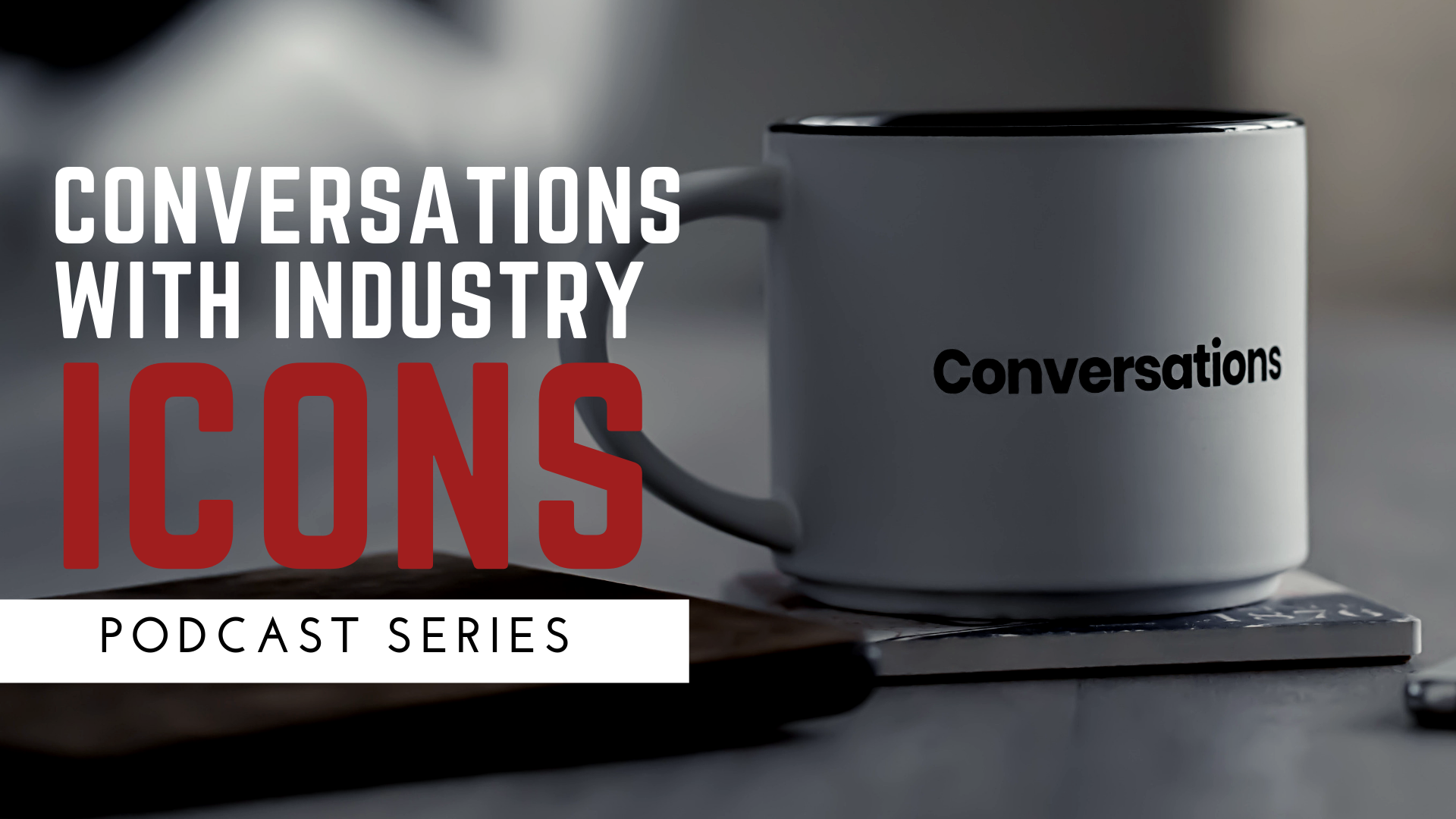 <iframe src="https://www.podomatic.com/embed/html5/episode/9541690?style=small&autoplay=false" allowfullscreen="true" allow="autoplay; fullscreen" style="width: 100%; height: 97px;"></iframe>
Conversation with Brian Sagrestano, J.D., CFRE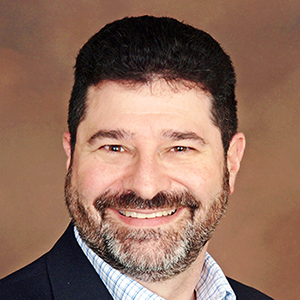 In this episode, Brian shares:
How his diagnosis of a rare form of cancer has reshaped his focus on charitable planning;
How to approach and stay close to supporters facing a serious health diagnosis;
The important lesson he learned focusing on what donors want to accomplish for themselves, their families and the organizations they support, and more.
About Brian M. Sagrestano, J.D., CFRE.  Brian is is an author, public speaker and thought leader in the gift planning world. As the Founder of Gift Planning Development, Brian provided gift planning services to a wide range of charitable clients from national organizations focused on high end gift plans to local charities seeking to start new gift planning programs. Brian also served as a principal of Constellation Advancement, LLC, a full-service development consulting firm. Prior to starting GPD, he spent twelve years as a charitable gift planner, directing the gift planning programs for the University of Pennsylvania, Middlebury College and Meridian Health Affiliated Foundations.
Brian has co-authored three books with Robert E. Wahlers, CFRE, including the award-winning Philanthropic Planning Companion: The Fundraisers' and Professional Advisors' Guide to Charitable Gift Planning (Wiley 2012), Getting Started in Charitable Gift Planning and the accompanying Resource Book (Charity Channel Press 2016). He has been a contributor to Planned Giving Today, Planned Giving Mentor, Advancing Philanthropy and Planned Giving Tomorrow.
Brian has presented multiple times at the AFP International Conference on Fundraising, National Conference on Philanthropic Planning, American Council on Gift Annuities and Crescendo's Practical Planned Giving Conference, among others. He is a past board member of the National Association of Charitable Gift Planners, the Gift Planning Council of New Jersey and Planned Giving Council of Greater Philadelphia, as well as a past editorial board member of the Journal of Gift Planning.
An honors graduate of Cornell University and Notre Dame Law School, Brian lives with his wife and four children in Lancaster, Pennsylvania.
Conversations with Industry Icons Podcast Series
With this podcast series, Eddie Thompson, Founder and CEO of Thompson & Associates, brings incredible insight and inspiring stories interviewing leaders from different perspectives of the fundraising community: higher education, healthcare, consultants, academia and more!  Hear these professionals tell stories of lessons they've learned during their distinguished careers.  We hope these conversations inspire you to continue to strive for excellence in this noble occupation of fundraising!