Complimentary webinar:
Announcing a huge RIFT Victory
The RIFT (Release IRA Funds Timely) project is a nationwide all pro bono volunteer project helping nonprofits receive timely IRA beneficiary distributions. Among its many benefits, it includes a database of collected materials to assist charitable organizations to effectively file. The database allows you to click on the financial institution you are looking for to access sample letters, filing information, forms and key contacts.
Executive Vice President, Johni Hays, who has spearheaded this national effort offers this complimentary webinar announcing a huge RIFT victory!
This major breakthrough will make getting your claims paid faster!
Learn how to get your claims paid without using a Social Security Number of your staff or board.
Share in the victory for all charities!
FAQs are coming!
Stay tuned!  We had over 600 register for this webinar resulting in over 100 questions submitted for Johni and Karen to answer.  They are generously taking the time to answer these, which we will compile here for everyone to review soon.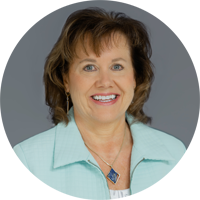 Johni Hays, J.D., FCEP
Executive Vice President, Thompson & Associates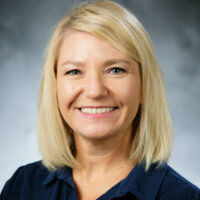 Karen Smedley
Assistant Director of Trust and Estate Administration, Duke University
Thompson & Associates partners with nonprofits to provide estate planning services to their supporters. Our planning process helps nonprofits move from "hoping" planned gifts materialize to active gift creation by putting their supporters' needs first. We give supporters an opportunity to work closely with an independent advisor to clarify their values to develop a plan that reduces uncertainty, freeing them to make a lasting impact on their family, community and the world.