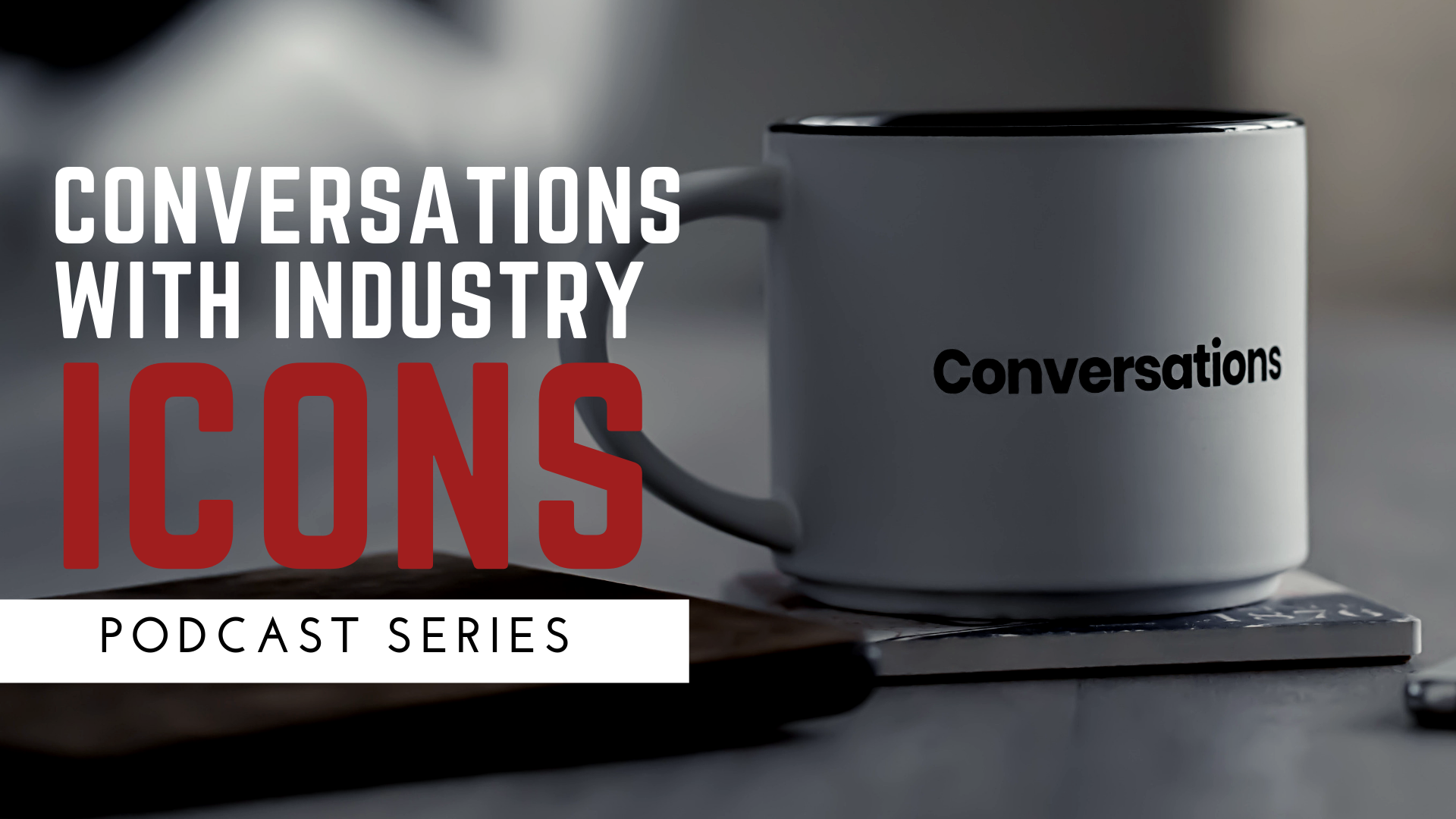 <iframe src="https://www.podomatic.com/embed/html5/episode/9803984?style=small&autoplay=false" allowfullscreen="true" allow="autoplay; fullscreen" style="width: 100%; height: 97px;"></iframe>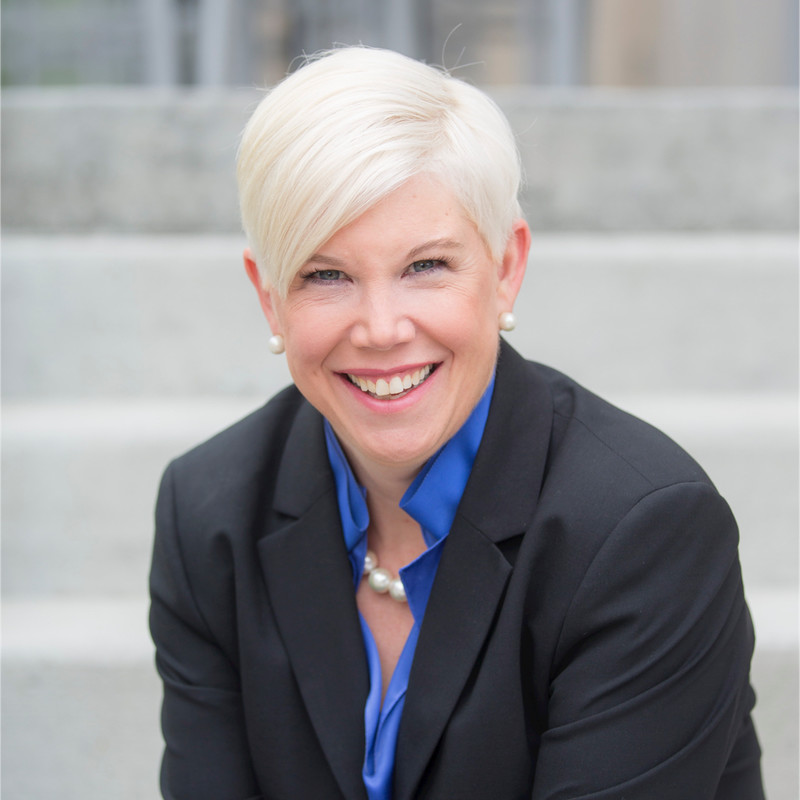 About Shannon Duval. Shannon was first introduced to the idea of philanthropy as a vocation while serving as a graduate assistant at the Indiana University Foundation. In addition to a master's degree in higher education administration and philanthropic studies, Shannon gained a lifelong love for health care philanthropy during her time at Indiana University.
Nearly 20 years later, Shannon serves as the president and chief development officer for the National Catholic Health Initiatives Foundation (CHIF), responsible for supporting philanthropic investments for CHI national initiatives.  Additionally, Shannon leads efforts to support the growth of philanthropy across CHI, the nation's second-largest nonprofit health system, which operates in 19 states and comprises 103 hospitals, including four academic health centers and major teaching hospitals as well as 30 critical-access facilities; community health-services organizations; accredited nursing colleges; home-health agencies; living communities; and other facilities and services that span the inpatient and outpatient continuum of care.  Most recently, Shannon served as the president of the Mercy Foundation in Des Moines, IA for six years.
Shannon has also served as the President of the St. Luke's Health Care Foundation (Unity Point Health System,) as well as a regional major gifts officer for St. Jude Children's Research Hospital (Memphis, TN.) Shannon spent six years as Director of Development for the University of Iowa Foundation, raising funds for the UI College of Medicine and Hospitals and Clinics.
Shannon currently serves as a board member for the Girl Scouts of Iowa, on the Campaign Steering Committee for United Way of Central Iowa, and on the Board of Directors of Ascent Iowa.  In addition to serving as chair of CHI's Philanthropic Leadership Council, Shannon has represented the Mercy Health Network on the Chief Development Officer Leadership Council for Catholic Health East/Trinity Health.  A graduate of Luther College (Decorah, IA) Shannon has completed PhD coursework in higher education administration from the University of Iowa.  She is currently a master of juris prudence in health law candidate through Drake University Law School.
Conversation with Shannon Duval
Eddie Thompson
:  Thank you for joining us for today's podcast.  As you know, we're producing podcasts of icons in our industry and I'm really excited to introduce Shannon Duval today.  I've known Shannon for 15 years.
Shannon Duval:  It may be closer to 20.
Eddie:  Oh my goodness!  You were really young and I was younger!
But, Shannon was one of my clients for years before she kept progressing up the corporate ladder.  I'm so proud of her!  She's smart and dedicated.  In addition to being a great professional, she's a great mom.
Shannon is Senior Vice President of Philanthropy and Deputy Chief Philanthropy Officer for CommonSpirit Health.
I love Shannon!  I have no reservations.  She's not just a talented professional, she's a really good person and I loved my days working with her.  It was one of my happy days of the month when I was spending time with Shannon in Cedar Rapids before she progressed.  Shannon, I really appreciate you doing this.  It's a personal pleasure.
Shannon:  Thank you so much for the opportunity, Eddie.  It's an honor to be with you and amongst the ranks of professionals you've assembled for these podcasts.  Appreciate it!
Eddie:  So I've asked Shannon to talk about two really important questions:
What has she learned in her young career that's really made a difference; and,
What mistake have you made and what have you learned from it?
Let's go with the first one, Shannon.  What's something you've learned that's really made a difference?
Shannon:  This was a wonderful opportunity to prepare for time with you because these questions are fascinating for all of us to consider no matter what point we find ourselves in our career.  A few things that I've learned:
One, be bold – and, coupled closely with that is, my dad was a Minnesota farm boy, so he used to say go with your gut.  I would say 10 out of 10 times in any professional or personal situation, if you really follow that instinct in your gut knowing what's right and knowing the way to proceed, I don't think you'll ever go wrong.
Additionally, surrounding yourself with people who push you.  You were one of those people for me.  People you respect, people who have similar values, who are more advanced maybe than you at the time in the field.  People like you weren't going to let me phone it in, right?  If you surround yourself with people smarter than yourself, and over time now that I've added people who work on our team, it's always a winning combination.  It's not always as comfortable maybe or as safe because you had people pushing you.
At various junctures in my career, I have what I call (and, many people have this) a personal board of directors who I pulled together – I mean not all in one room, obviously, but over time to ask for advice.  Often times what they share with me, it's not comfortable or easy, but it's definitely pushed me. I can look back specifically on a couple of junctures of my career where it would have been easier and more comfortable – I was doing well, I was enjoying what I was doing, and maybe it would have been safer to stay where I was.  But, because I was bold and thanks to the support and coaching of a lot of people I respected, that pushed me.  Pushing past that comfort zone or complacent area sometimes for me has been the thing that has kept me growing and vibrant and hopefully contributing to our field in a way that year-over-year you continue to make a bigger impact, I hope.
So, being bold, going with your gut and surrounding yourself with people smarter than yourself would be the three things I've learned.  Especially with the donors I've been privileged to walk with, the ability to build relationships – you need to be authentic, and a lot of that is from your gut and your ability to interface with people and serve them in that manner.  Those would be a few things I've learned.
Eddie:  Well, they're important lessons, aren't they?  The sooner you learn them, the better.
Shannon:  That's right!
Eddie:  I hate to ask you, but what's been a mistake that you've made and what did you learn from it?
Shannon:  So Eddie, I'm a person who's, like you, a culture of continuous improvement.  When I was preparing, I actually had a longer list of mistakes than what I've learned.
Eddie: You know, Cayce says all the time that we've built a great company on all of Eddie's mistakes.  And, there's a lot of truth to that!  I wish he'd phrase it differently!  😉
Shannon:  But, it's true! I think you're right…  The way we maximize our ability to move forward and turn that page is what we learned so we don't repeat the mistakes.
A few things that are applicable to almost everyone that jump to the top of my list is remembering that leadership is not a popularity contest.  There have been times in my career, particularly in managing teams, where (kind of going back to "go with your gut") you knew that maybe a situation wasn't a fit.  And, yet because I'm an eternal optimist and I love to coach, we came to the same outcome, which is it's better for everybody to move on.  But, I knew in my gut I could have gone down that path way sooner.  So, once again back to being bold.
Secondly, controlling your own destiny particularly related to time management.  You were somebody who is a huge proponent of this, Eddie, when we worked together.  Lots of the work we do as it relates to philanthropy is not squeaky wheel work.  If we don't prioritize it, other things – you know, administrivia – pull us other places, and that's not where we raise money.  Being in my world, it was something as simple as at the beginning, I don't think I did as good of a job of managing my own time and my own calendar.   Pretty quickly, at the end of the month if you hadn't been out in people's living rooms and boardrooms, you wouldn't have raised money. That happened to me actually pretty quickly where I knew I had to be the one to manage my own schedule and life and control my own destiny with that.
Not asking, especially in my very junior years.  I felt there needed to be this long courtship before you ask for anything of significance.  Particularly in the role we're privileged to play with families, individuals and corporations, people know why you're there.  Yes, we need to build a good foundation (pun intended) of a relationship, but then we need to be bold about asking, and even presenting the opportunity.  I've learned that over the years that a mistake maybe was either not asking, getting too close before you ask or just assuming that people wanted you to just come over for coffee and cookies.  No, they know why you're there.  So, be bold in presenting the opportunity.
Finally, and maybe this is more for the junior professionals listening to your podcast, I wrote in my notes "don't let other people psych you out."
Eddie:  Good point!
Shannon:  What I mean by that is, especially in my more junior years, I was a hard-driving, ambitious professional.  There were a few people in my past who said "relax you've already achieved a lot at a young age."  If I would have listened to them, I don't think I would be where I am today.  So, that's probably full circle back to go with your gut.  If you believe in yourself and you're fulfilled and really running on all cylinders professionally and personally, don't let anybody else take you off that path. Just believe in yourself!
Eddie:  Absolutely!  If I can follow up with a couple things that you said.  One is how we get distracted and aren't making visits.  As you know, Shannon, we've been doing an analysis of a number of charities, I think well over a hundred now, and we have found that the average Major Gift Officer spends less than 10% of their time with donors.
Shannon:  Wow!
Eddie:  They're picking out napkins and licking stamps – doing what a support person should do.  What we have found, in fact one of your former colleagues at Waterloo, tripled the number of visits they've made in a year and they're seeing the results.
Your mistakes, you've learned really important lessons. Shannon, you're a great example!  If you're looking for someone to emulate, Shannon's a great one!  I know she struggles with balance on life, we all do.  But, she has really done a great job raising a good family and being a great professional.
One other question, Shannon, how many foundations do you all have in your health system?
Shannon: We have 79 foundations, about 140 care sites across 21 states.  It's been very interesting, and in partnership with Fred Najjar and team, how we architect what adds value.  Because we know philanthropy is local, it is our goal to add value so that those people in those foundations and care sites are able to be out with their donors and presenting opportunities.
Eddie and I were visiting about this before we started the podcast, it is by far the most interesting work that I've ever been privileged to be a part of. You're building a different muscle in terms of strategic and complex thinking.  That's our goal is to provide value so that, as you're saying, we can get those obstacles out of the way and get people out meeting with their donors.
Eddie:  You know, Shannon, I'm going to do another podcast one day, maybe get you and a couple others on, and the question I would ask is what do we do about the turnover rate in philanthropy?  We've got to address that!  That's something we've been talking about in our two companies about what's the way to address that.
Well Shannon, thanks for your time.  Thanks for doing this today!
Shannon:  Thank you so much, Eddie! Means the world to be with you!
Eddie:  Proud of you! Keep it up!
Hope that you all have the opportunity to meet Shannon in person sometime, you'll be delighted.  In the meantime, we will do another podcast here soon, and we look forward to talking to more icons in our industry.  Have a great day!
Conversations with Industry Icons Podcast Series
With this podcast series, Eddie Thompson, Founder and CEO of Thompson & Associates, brings incredible insight and inspiring stories interviewing leaders from different perspectives of the fundraising community: higher education, healthcare, consultants, academia and more!  Hear these professionals tell stories of lessons they've learned during their distinguished careers.  We hope these conversations inspire you to continue to strive for excellence in this noble occupation of fundraising!