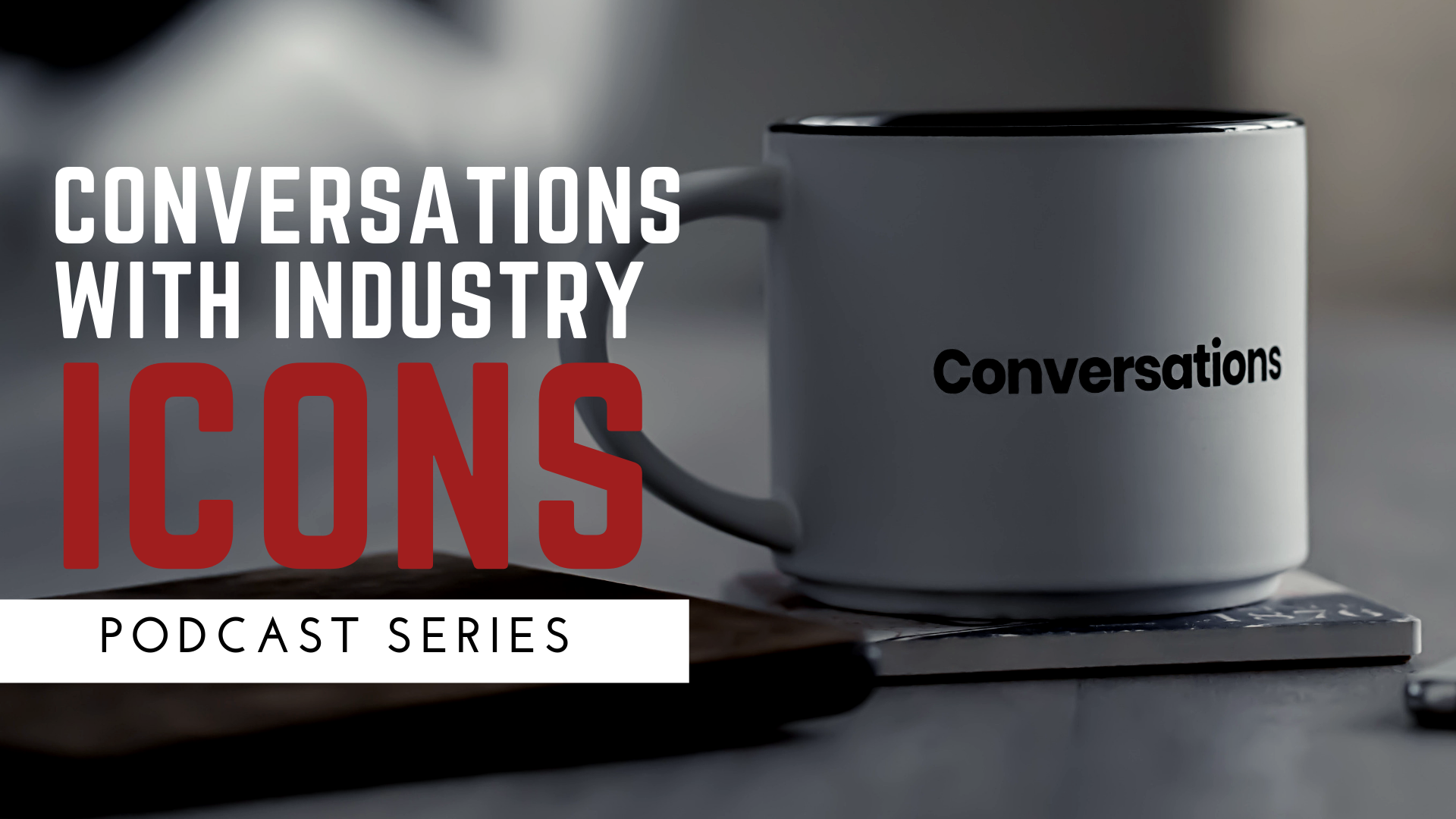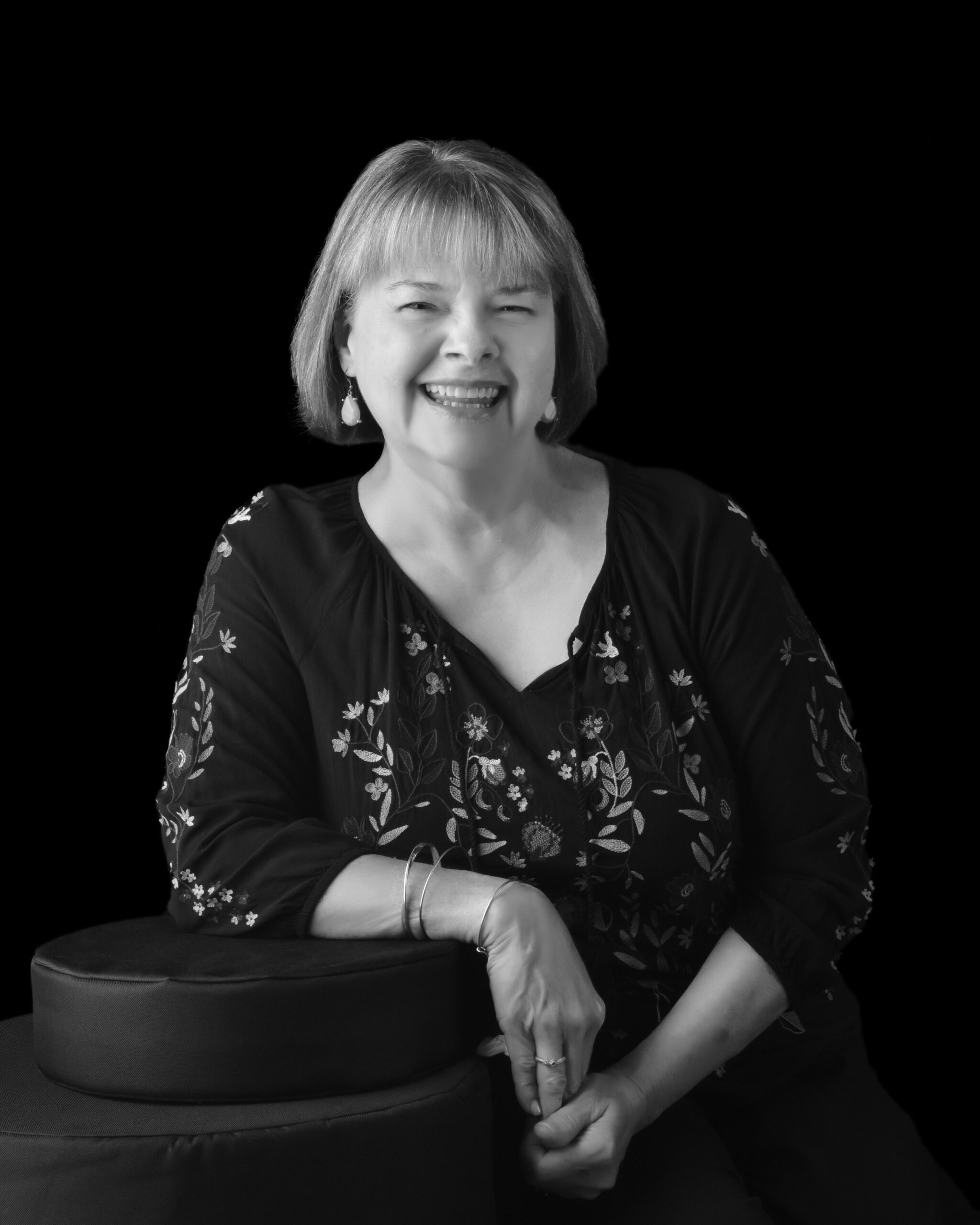 About Rebecca L. Locke. Rebecca is the Executive Director, Gift Planning for the American Red Cross, a role she assumed in late 1999.  With nearly 40 Gift Planning team members, the Gift Planning unit leads all planned gift work for the American Red Cross working with donors interested in bequests, charitable gift annuities, charitable trusts, gifts of property, and other complex assets.
In addition to the Red Cross, Rebecca has served as the Executive Director of a health-related nonprofit, and in the profit world with a data management firm. She is the Immediate Past President of the American Council on Gift Annuities and chaired ACGA's 2014 National Conference on Planned Giving.  
Conversation with Rebecca Locke
Eddie Thompson: Thank you for joining us on our podcast today, Conversations with Industry Icons.  Today we have with us the great Rebecca Locke.
Rebecca, thank you for joining us.
Rebecca Locke: Eddie, thanks so much.  I've never been referred to as "the great" before, so I'm going to write this down today!
Eddie: I'll send you a letter, if that will help!  😊
Rebecca: Absolutely, please do!
Eddie: Rebecca is just a jewel. I hope you know her or follow her career. She's done amazing work at the American Red Cross.
Rebecca, tell us about your title and what you do before I start asking you these important questions.
Rebecca: I'm Rebecca Locke and I am the Executive Director of Gift Planning at the American Red Cross.  It's one of the proudest titles I've ever had in my entire life.
I've loved working for the Red Cross and I love working with our donors. We've got fabulous, generous donors, and we have a fabulous team in the development department who I get to work with every day as well.
Eddie: Well, you've done a great job there, Rebecca. So many in our industry really respect and appreciate you. I appreciate you taking time today for these two important questions.
I want to begin with what's the most important lesson you've learned in your career?
Rebecca: I thought about this for a while, Eddie, because there are so many and I have been doing this for a while now. Over the years I've had the opportunity to learn from so many people in the field.
But the lesson that I've learned from donors is that it's rarely about the money.  If you're focused on the money, first of all, you will miss the opportunity to serve that donor and serve the mission that you're trying to fund. And, you will probably get a much smaller gift, because it's not about the money.  It's about the fact that maybe they needed service one day; maybe they had a family fire or they were the victim of a hurricane that blew through their town; or, their father was in the military and got home when there was an illness or something else that we've done.  What the donor is wanting to do is not only ensure that that service is available in the future, but that's a way for them to say thanks.  There are 100 reasons that people give and most of them have nothing to do with the number of zeros that are going to be behind a gift.
Eddie: Yes!  Oh, that is just brilliant. I know growing up we had two fires in our home about 10 years apart, and I know the value when people rally around to help you.
That's a brilliant statement because, in our environment, where it's really become more and more transactional "get the gift, get the gift, get the gift," I think it hurts us and it hinders us.  I appreciate that you took the time to mention that.
Rebecca: It does hinder us. I heard you and Cindy Atmar talking about metrics last month. First of all, there needs to be some focus on metrics and measuring what we do.  We probably weren't as good at that 20 years ago; we are really good at that now. Maybe too good. We need to be focused on the donor and what they want to do, and the dollars will follow.
Eddie:  My theory is that you can't control when a donor gives or how much.  You can only control your activities.  I'd rather we replaced the word metrics with expectations.  I have expectations of my staff to be out seeing donors, not how much money they raise.
Rebecca: Yes, you're absolutely right.
Eddie: The naughty question, Rebecca, is what's the biggest mistake you've made professionally?  But, more importantly, what did you learn from that mistake? Because we all have them!
Rebecca: Well, I had a hard time narrowing this down because there are so many. But here's the one that rose to the top for me.
I have a tendency to think that I need to know everything.  I realized not too far into my work in gift planning that not only do I not know everything (and, I most assuredly don't), but even the most skilled, the most knowledgeable, the most tenured, don't know everything.  So, I don't need to think that I have to know it all.
I've got colleagues who probably have dealt with that particular situation, and this is a very generous profession. You can call anyone and talk about, "I'm thinking about growing my program. Tell me about what you did and how you did it." or "I've got a donor who's got this kind of asset. I've never faced that before, what do I need to do?"  People will help you, so you don't need to know everything.
I won't say I'm great at this, but I have relaxed considerably in thinking that I need to go into every situation knowing it all because I recognize that I don't, and I can't, and I won't. This is a very complicated field in many regards and things are always changing, so you're never going to know it all.
Eddie: One of the best ways to approach this, when you're asked a question you don't know the answer to, is to say, "Let me have some time in my office where it's quiet and I can think about it and check with some other professionals."  People understand that; they understand that you can't know everything.
Rebecca: That's exactly right!  I think they appreciate the fact that you would take the time to hear their question and their issue, and take the time to consider it respectfully.
Eddie: I tell you, Rebecca, you are a great professional, someone that I respect.  I appreciate so much your leadership at the American Red Cross.  But more than anything, just you as a person.  The type of person you are – you are a giver, and you want to help. I appreciate you taking time to join us for our podcast.
Rebecca:  Eddie, I've appreciated this opportunity so much to talk with you. You're one of my icons and this has been an opportunity to talk with you about questions that we don't necessarily always get to think about in our day-to-day work.  You've given me a lot to think about with these two questions.
Eddie: Your answers are excellent!
One of the things I've done over the years is to keep a file, and I've done this for 40 years now, of mistakes. Either I've made or I've observed mistakes, and what I can learn from that. I have it right here next to my left hand. I pull it out and review every November and try to learn from my mistakes and the mistakes of others.
Obviously, Rebecca, you have not made many considering where you are today.
Rebecca: Oh, wait! We don't have long enough to talk about the list.
Eddie: Rebecca, thank you again so much for today. You are a great professional and I respect you.
Rebecca: Thank you so much, Eddie. It's been a pleasure. It really has.
Eddie: Thank you all for joining us with Rebecca Locke, who is Executive Director of Gift Planning at the American Red Cross.
We look forward to having you join us again on our next Conversations with Industry Icons. 
Conversations with Industry Icons Podcast Series
With this podcast series, Eddie Thompson, Founder and CEO of Thompson & Associates, brings incredible insight and inspiring stories interviewing leaders from different perspectives of the fundraising community: higher education, healthcare, consultants, academia and more!  Hear these professionals tell stories of lessons they've learned during their distinguished careers.  We hope these conversations inspire you to continue to strive for excellence in this noble occupation of fundraising!