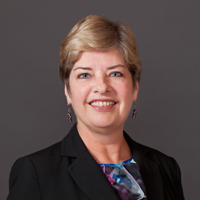 Pamela Davidson, J.D., FCEP
Emeritus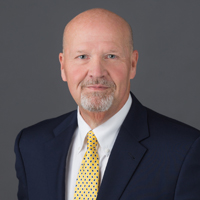 Eddie Thompson, Ed.D., FCEP
Founder & CEO
Your supporters often express their personal concerns to you – what they perceive as their impediments to giving to charity. 
Your role is to listen and attempt to move the process along with a gift conversation that addresses the perceived impediments.
But, what should you listen for?  How do you encourage supporters to explore other opportunities?
Pamela Davidson joins Eddie Thompson sharing 11 common concerns supporters often express and how to respond in this 44-minute webinar available on-demand.
If you are a Thompson & Associates client, click on the Client Resources button below to download the PowerPoint file for your own use.  (Client Center login required.)
About Thompson & Associates
Thompson & Associates partners with nonprofits to provide estate planning services to their supporters. Our planning process helps nonprofits move from "hoping" planned gifts materialize to active gift creation by putting their supporters' needs first. We give supporters an opportunity to work closely with an independent advisor to clarify their values to develop a plan that reduces uncertainty, freeing them to make a lasting impact on their family, community and the world.
Let's Talk

The craziest thing that can happen is nothing.