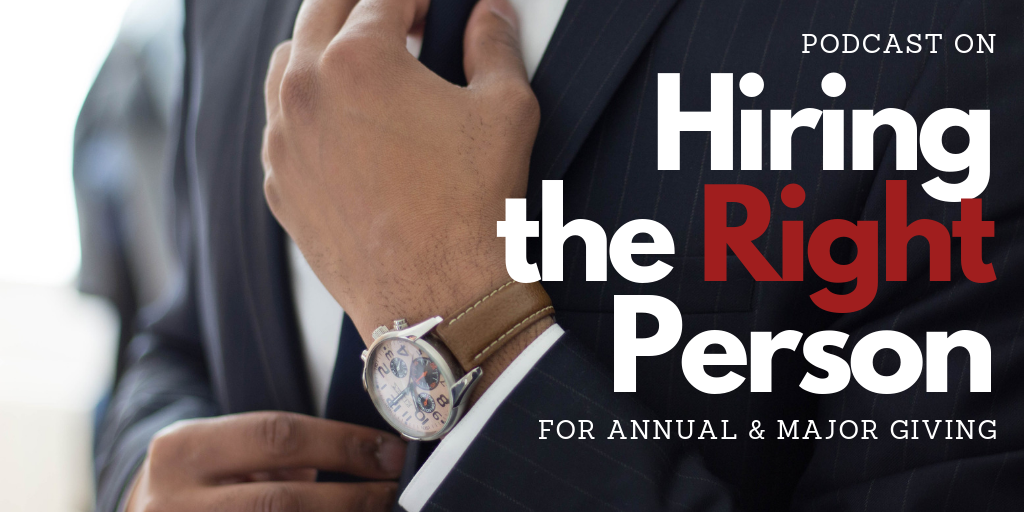 BY: EDDIE THOMPSON, Ed.D., FCEP // Founder and CEO, Thompson & Associates
In this 8-minute podcast, Founder and CEO Eddie Thompson shares on a topic we are all challenged by – how to hire the right person for annual and major giving.  These important team members are critical to achieving your organization's mission, and having the wrong people in these roles can be costly.  It's imperative we take our time to qualify candidates.  
Take a listen as Eddie shares questions to ask yourself as you prepare to fill these positions, along with questions to ask your candidates to find the perfect fit.  
<iframe src="https://www.podomatic.com/embed/html5/episode/9488766?style=small&autoplay=false" allowfullscreen="true" allow="autoplay; fullscreen" style="width: 100%; height: 97px;"></iframe>