estate planning red flags podcast #16
Documents Prepared in Another State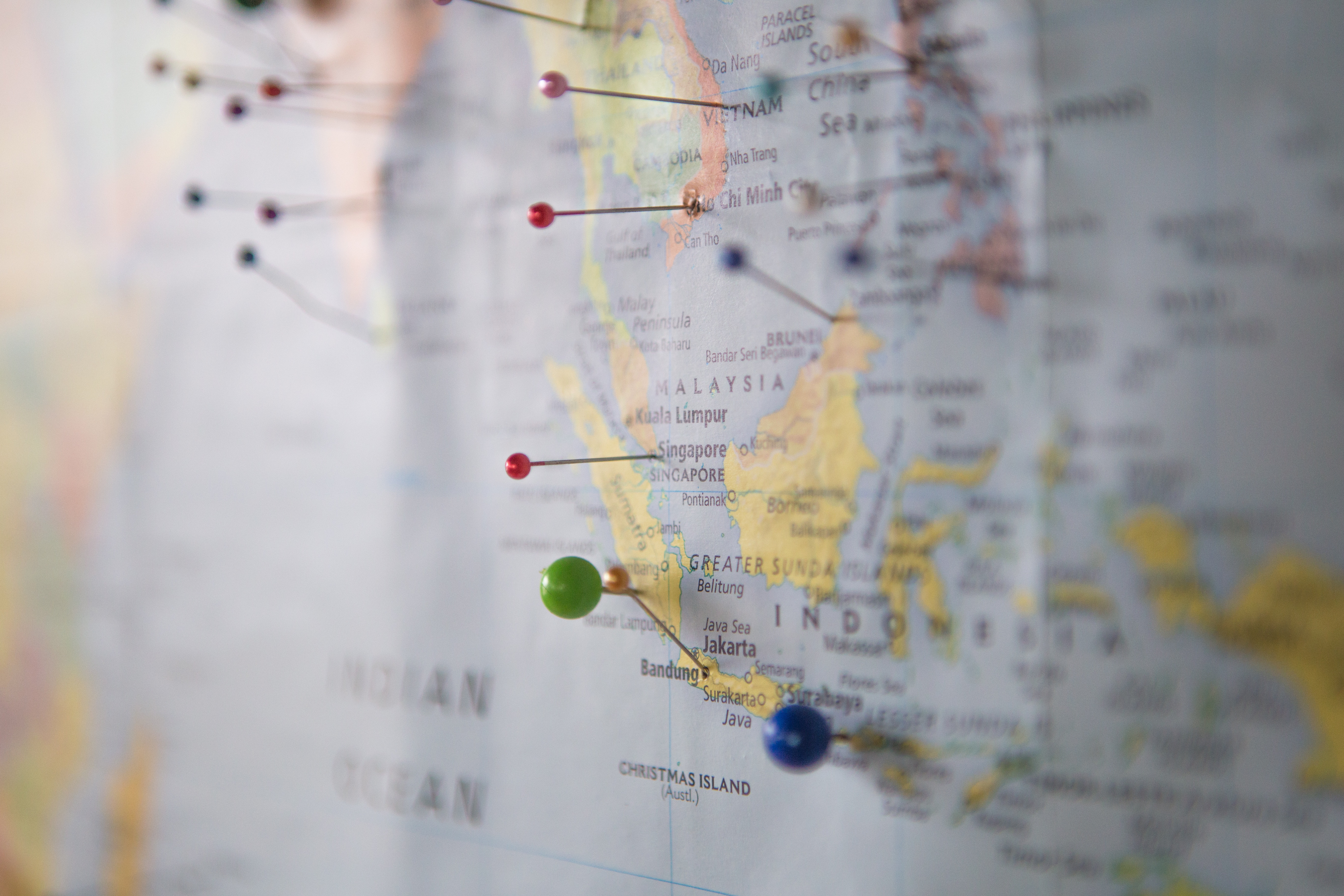 CAYCE POWELL, MBA, J.D., FCEP // President, Thompson & Associates
BILL GUSTOFF, J.D., FCEP // President of Legal Division, Thompson & Associates 
In this episode, Cayce and Bill discuss:
How states handle estate planning documents executed in another state.
What happens if documents are prepared in another state.
What should we do to prepare ourselves to identify these issues and help our donors avoid problems?
<iframe src="https://www.podomatic.com/embed/html5/episode/9536678?style=small&autoplay=false" allowfullscreen="true" allow="autoplay; fullscreen" style="width: 100%; height: 97px;"></iframe>
This series of podcasts focuses on educating development teams across the country with common pitfalls and red flags faced in estate planning.  These podcasts highlight problems and obstacles your donors face in the estate planning process.  Knowing these will help you recognize opportunities to assist your supporters in determining their best plan, which could include your organization.