estate planning red flags podcast #13
Married Couple Estate Under $5 Million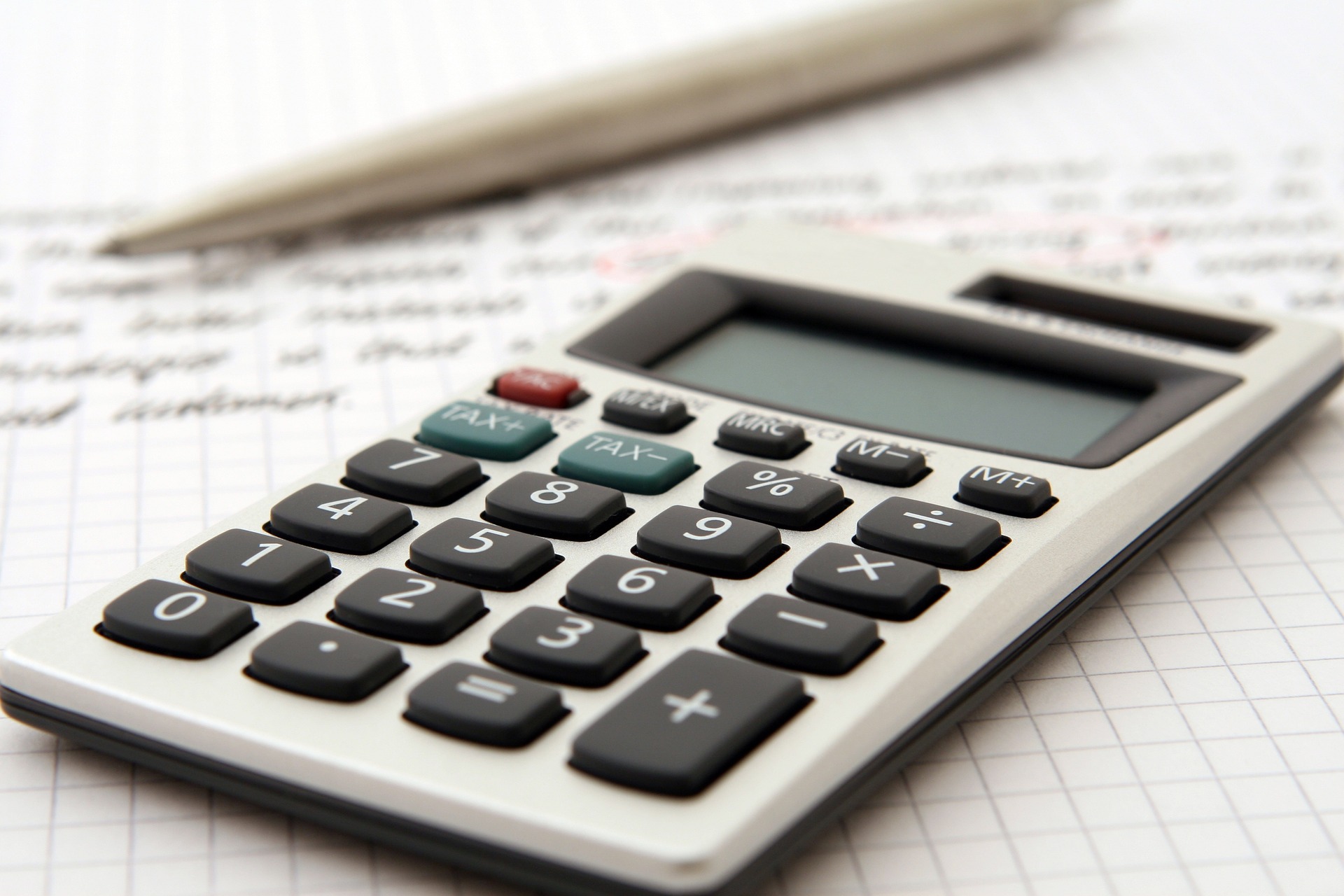 CAYCE POWELL, MBA, J.D., FCEP // President, Thompson & Associates
JASON D. MEREDITH, MBA, J.D., FCEP // Executive Vice President, Charitable Estate Planning, Thompson & Associates 
In this episode, Cayce and Jason discuss:
Recent estate tax law changes
Reducing married couples' estate tax using a bypass trust
Why a good bypass trust a few years ago may not be good planning now
This series of podcasts focuses on educating development teams across the country with
common pitfalls and red flags faced in estate planning.  These podcasts highlight problems and obstacles your
donors face in the estate planning process.  Knowing these will help you recognize opportunities to assist
your supporters in determining their best plan, which could include your organization.