Donor Capacity vs Donor propensity to give podcast
EDDIE THOMPSON, Ed.D., FCEP // Founder and CEO, Thompson & Associates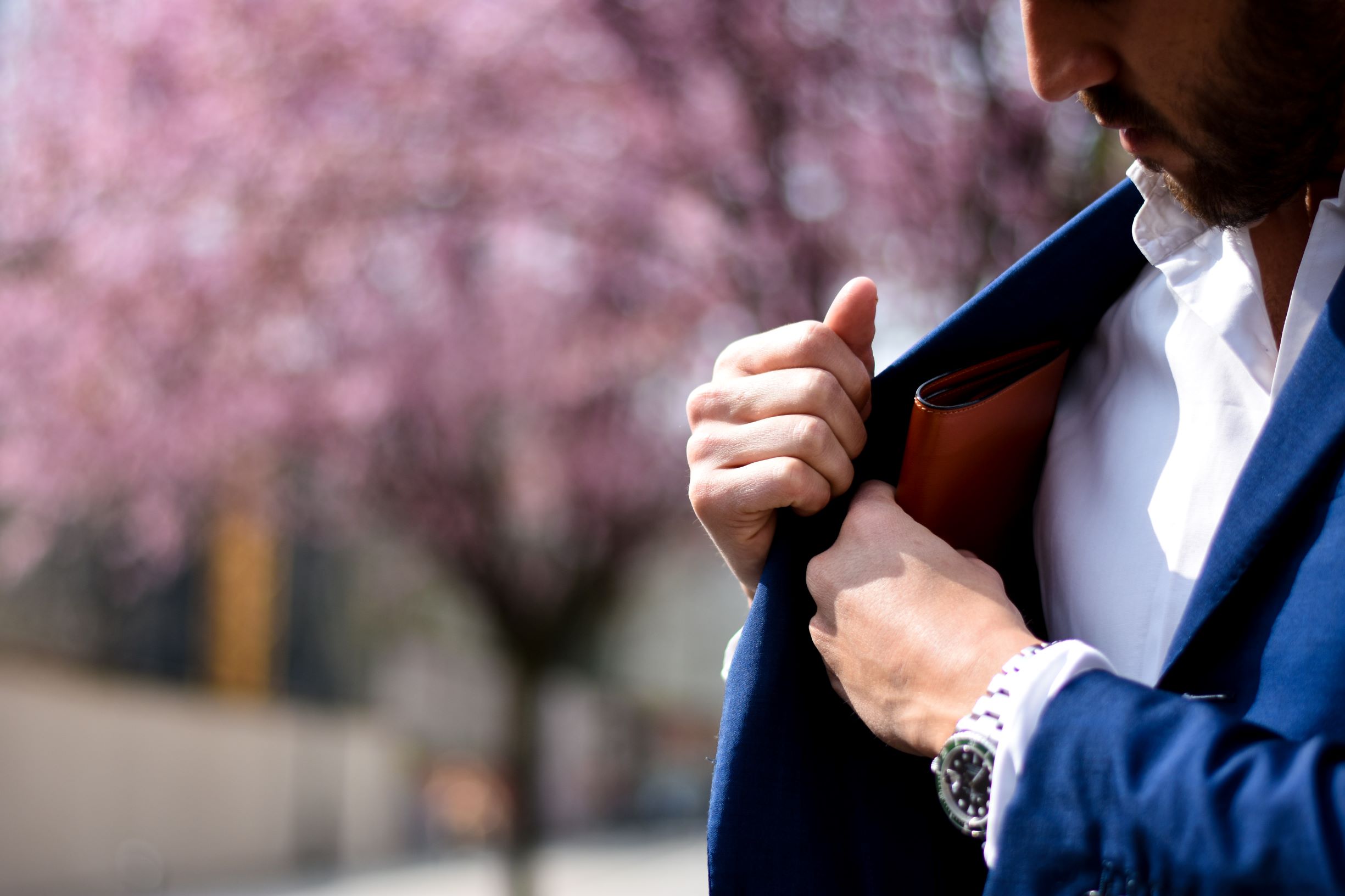 What's more important – a donor's capacity to give or propensity to give?
We spend a great deal of time and energy looking at an individual's capacity, or net worth.  But, in today's podcast, Eddie talks about the importance of not only an individual's capacity but their propensity to give.
Listen in as Eddie shares why this is so important, along with specific questions to ask donors to determine both their capacity AND propensity.
Read more on this topic in Eddie's related blog posts here: