importance of advance care planning Podcast
EDDIE THOMPSON, Ed.D., FCEP // Founder and CEO, Thompson & Associates
JASON MEREDITH, MBA, J.D., FCEP // Executive Vice President, Thompson & Associates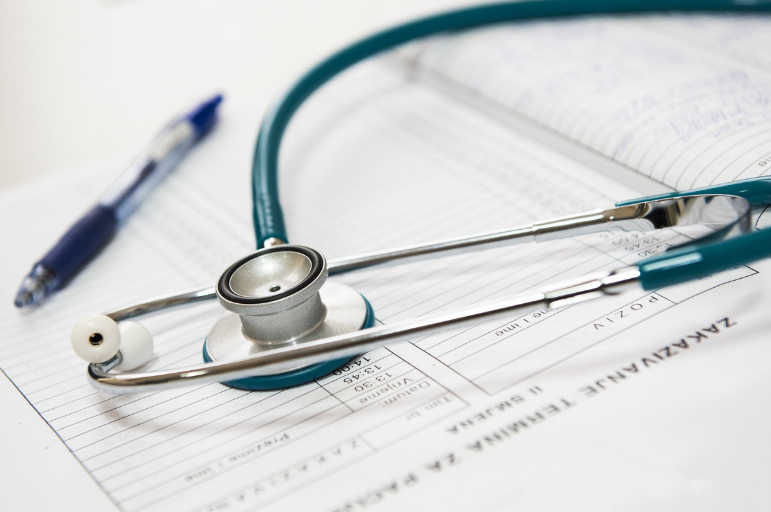 Estate planning is not just about what happens upon death.  It also involves lifetime planning – what happens while you're living. 
The National Healthcare Decisions Day movement exists to highlight the importance of this preparation, called advance care planning.
We're a little less than two weeks away from this national day which occurs on April 16, so we've prepared this 11-minute podcast to help equip you:
What is advance care planning?

Why is it important?

Why nonprofit organizations should be concerned about it.

Who should have it – spoiler alert – everyone!

What happens if this planning is not done?
Every organization should promote this in your daily conversations with your donors for the month of April.