September 30-October 1, 2019
Nashville, Tennessee
Join us in beautiful Music City for 1.5 days to connect with the national Thompson & Associates team, learn tips & tricks to help in your everyday work with your donors, and re-energize just in time for year-end activities!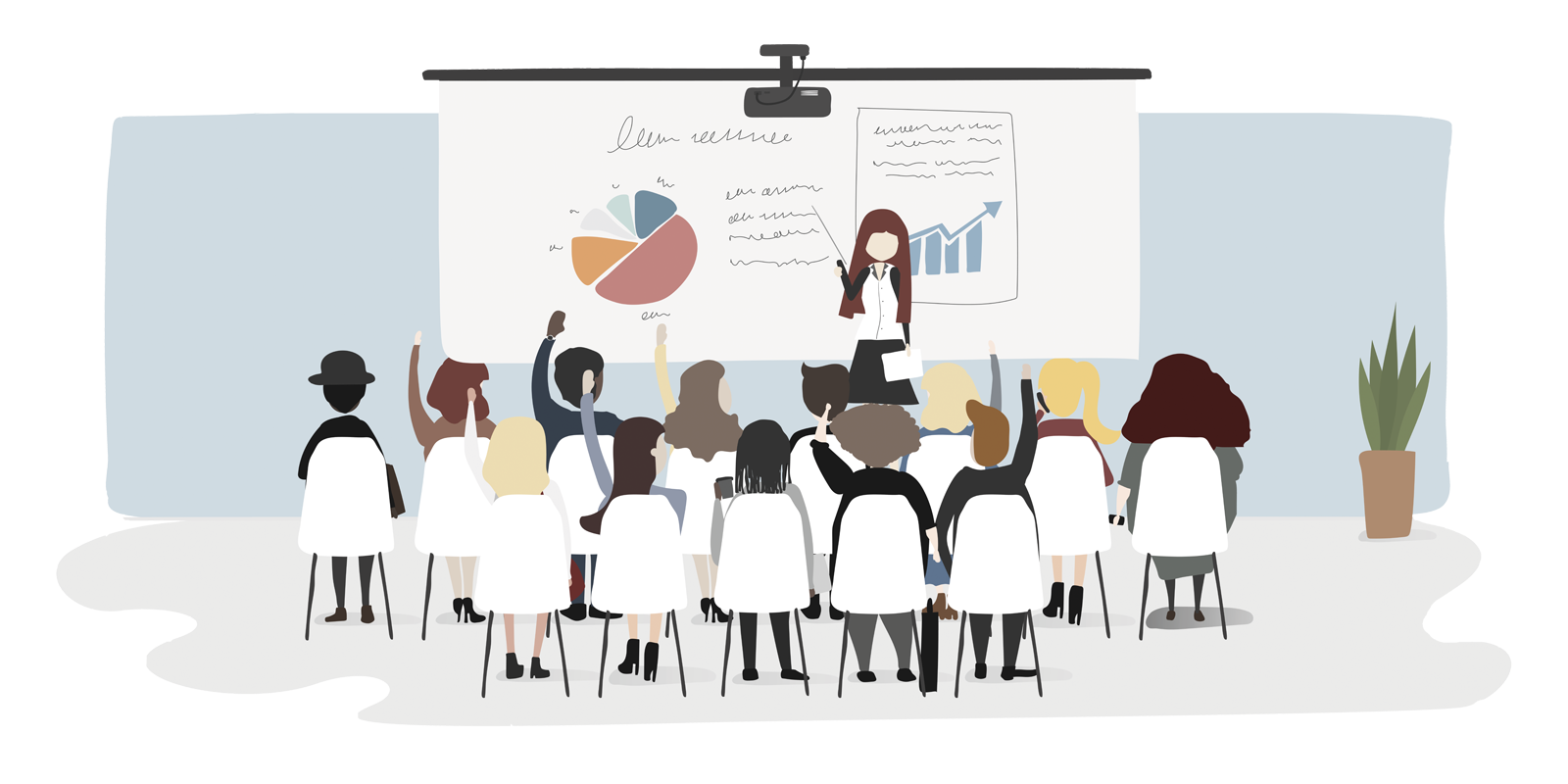 Each year our team, who is spread out across the nation, takes time to gather as a family inviting our nonprofit clients and friends to join us as we learn and reconnect. Together, we learn about trends in giving, tricks of the trade to make us more successful in our work, and get re-motivated to do our very best – after all, what we do matters so much for our supporters and organizations!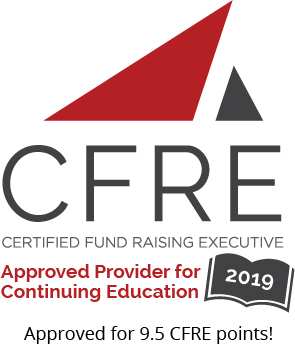 Agenda &
Featured Speakers
We strive to provide content that is current, relevant and much-desired!  Every year, we hone in on attendee feedback to fine-tune the agenda, and invite our Rockstar clients to highlight and share their successful strategies.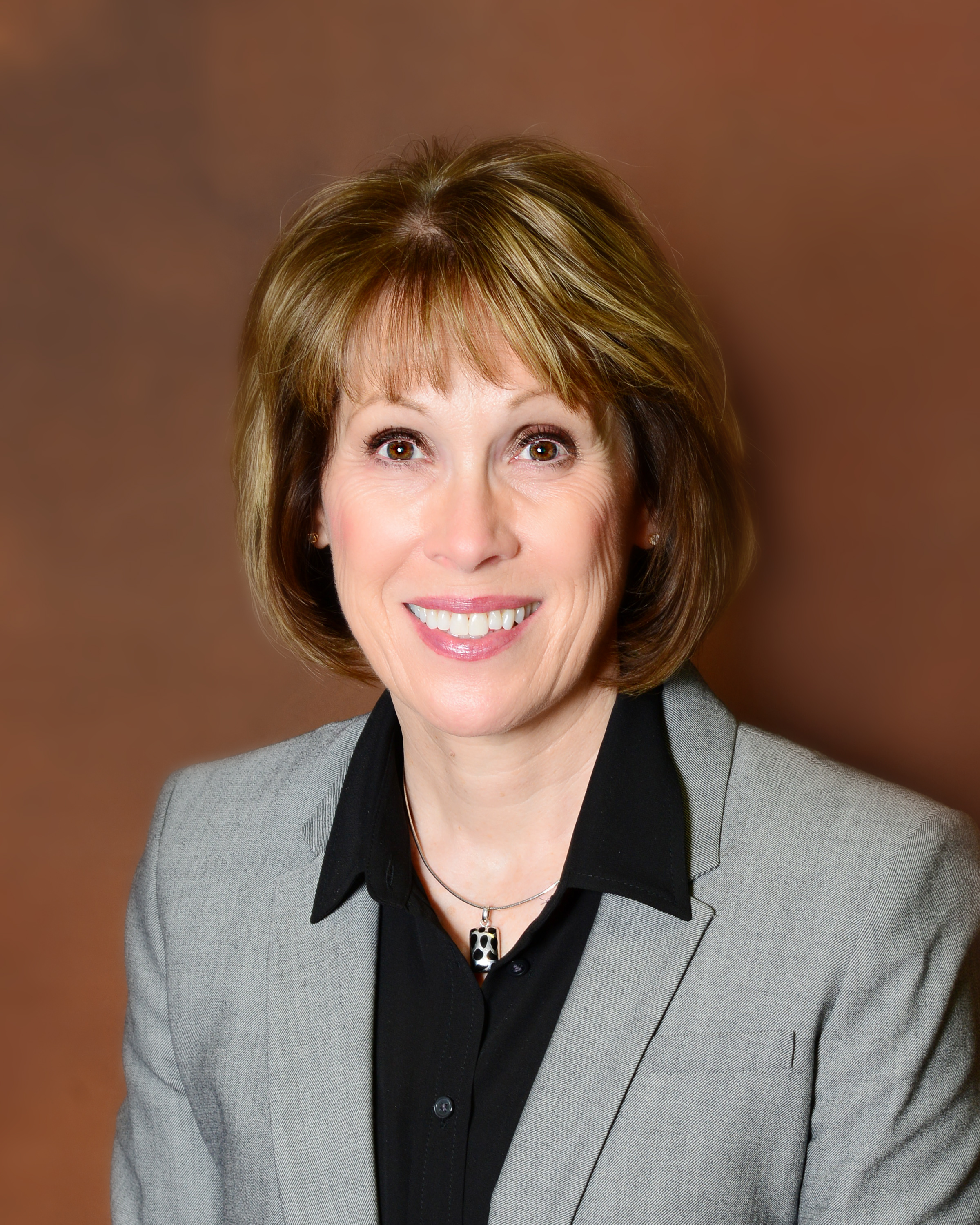 Introducing & Inviting Donors into the Planning Process
Carol Grannon
UnityPoint Health Foundation
Fort Dodge, Iowa
Senior Director of Development
Building a Strategy for Success
Brad Konkler
CentraCare Health Foundation
St. Cloud, Minnesota
Vice President of Philanthropy and Community Health
We are pleased to offer this conference at no cost, other than your travel.
- at a glance -
Hear national industry speakers on hot development and fundraising topics

1.5 days, allowing quick in- and-out travel

Exclusive singer-songwriter Dinner Event

Hilton Garden Inn venue with free shuttle into heart of downtown Nashville

Easy Uber/Lyft drive from airport to venue

$199/night lodging in group block (available on first-come, first-serve basis)
– Hear national industry speakers on hot development and fundraising topics
– 1.5 days, allowing quick in- and-out travel
– Exclusive singer-songwriter Dinner Event
– Hilton Garden Inn venue with free shuttle into heart of downtown Nashville
– Easy Uber/Lyft drive from airport to venue
– $199/night lodging in group block (available on first-come, first-serve basis)