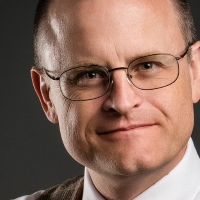 Russell James, J.D., Ph.D., CFP
Russell has spent more than a quarter century as a planned giving fundraiser, an estate planning attorney in private practice, a major gifts fundraiser/college president, and now as a university professor researching charitable giving and fundraising. His focus is to make and share words, pictures, and discoveries that help others to encourage generosity.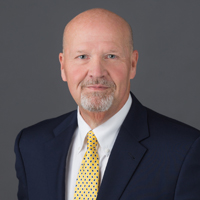 Eddie Thompson, Ed.D., FCEP
Eddie founded the unique Thompson & Associates process in 1996. As CEO of Thompson & Associates, Eddie provides leadership and direction to over 47 seasoned charitable estate planners with an inspiring sense of generosity, integrity and passion for helping others. Eddie serves as the Chair of the Charitable Estate Planning Institute, which he formed with a group of Thompson & Associates colleagues in 2012.