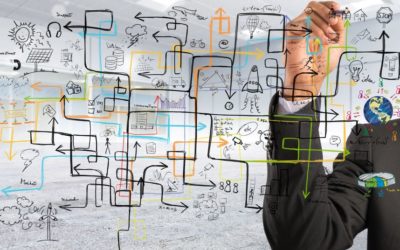 As I visit and have conversations with nonprofit leadership teams, I've noticed an increasing trend in organizational practices. We're making fundraising excessively complicated. It's true that fundraising can be difficult. However, a good advancement system is not...
read more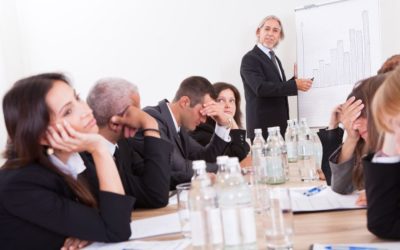 One of my favorite parts of my profession as a consultant is catching organizations doing things exceptionally well. The more difficult part is when I see organizations doing great work but struggling on many fronts. Below is a tale of two organizations whose...
read more
No Results Found
The page you requested could not be found. Try refining your search, or use the navigation above to locate the post.