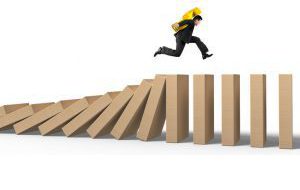 Everything that happens in a nonprofit organization affects fundraising—everything. Of course, some things have a more direct and immediate impact than others, particularly decisions on programs, budgets, hiring, policy, administration, board recruitment, etc. Many of...
read more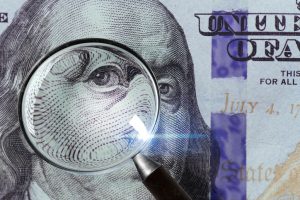 Dr. Russell N. James III is a diligent researcher with a nose for sniffing out the most relevant data for nonprofit fund development. So, whenever Dr. James publishes a major research paper on fundraising, everyone in the profession should sit up and take notice. The research question of his most recent paper was this: Would the type of donations reported by nonprofits in 2010 (cash-only, non-cash gifts, and/or securities) become a predictor of the future growth or future decline in total contributions over the next five years? The finding were quite amazing.
read more
No Results Found
The page you requested could not be found. Try refining your search, or use the navigation above to locate the post.